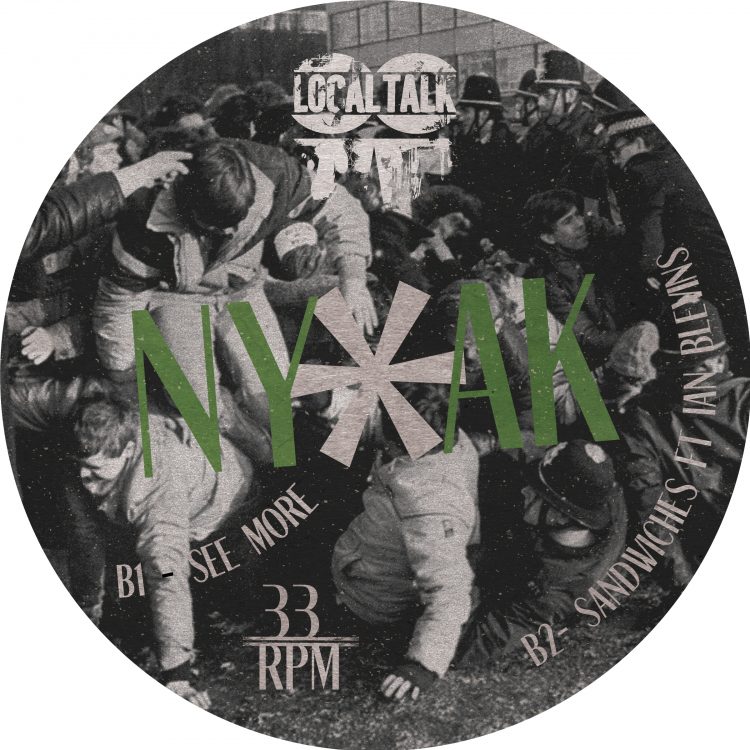 Exclusive Premiere: NY*AK "Sandwiches ft. Ian Blevins" (Local Talk)
Andrew Scott, aka NY*AK, brings some heavy jams for the first release of 2018 on Local Talk.
With the "Bound EP", we're treated to four tracks. The last track entitled 'Sandwiches' features long time collaborator Ian Blevins.
You can expect fuzzed and thumping kicks, a muscular bass line to keep things moving, and a couple drops of acid flavours, glazed over with rhodes chords to smooth things out. Topped off with some soulful vocal chops, this one's a bonafied workout! A stunning low deep groove for any Theo Parrish or Marcellus Pittman fans out there.
The "Bound EP" releases February 2, 2018 on Local Talk
---
Follow NY*AK: