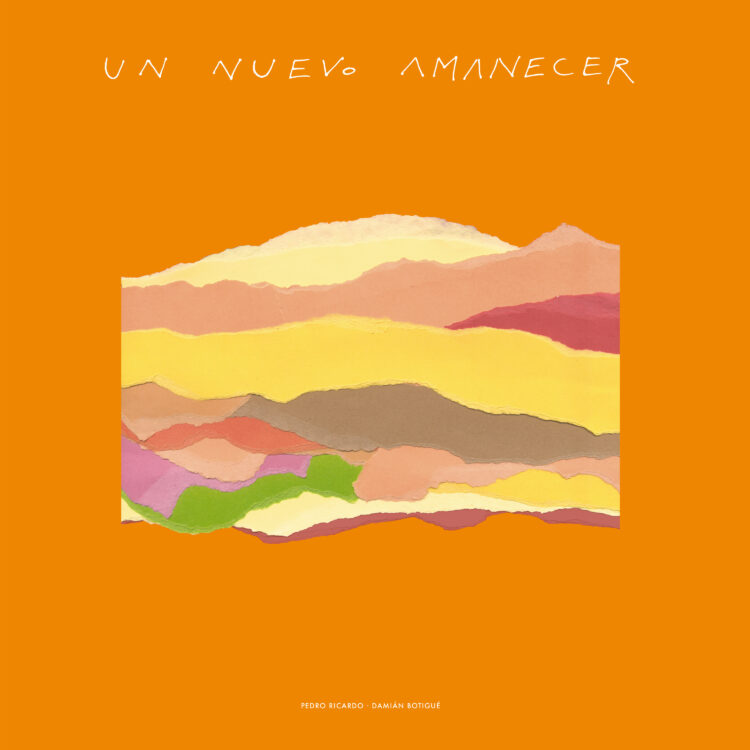 Exclusive Premiere: Pedro Ricardo & Damián Botigué "Cerca de Mi" (Forthcoming on Canela En Surco)
On June 16th, the Barcelona-based record label Canela En Surco is set to release "Un Nuevo Amanecer" (A New Dawn), the first collaborative album by the talented up-and-coming artist Pedro Ricardo and the master of candombe broken beat, Damián Botigue.
MIMS has the exclusive to share with you, the final tune on the record – Cerca de Mi.

"Cerca De Mi" initially started as a Krautrock experiment in 2019 but has in the meantime transformed into a Latin jazz-funk love letter, pulsating at 140 BPM. With shades of psychedelia and featuring the captivating trumpet skills of Félix Rossy this track serves as a grand conclusion to this wonderfully eclectic LP.
140 gr. LP with an insert
Mixed by Luis Neto
Mastering by Ángel Álvarez
Artwork by Javi Bayo
OUT JUNE 16th