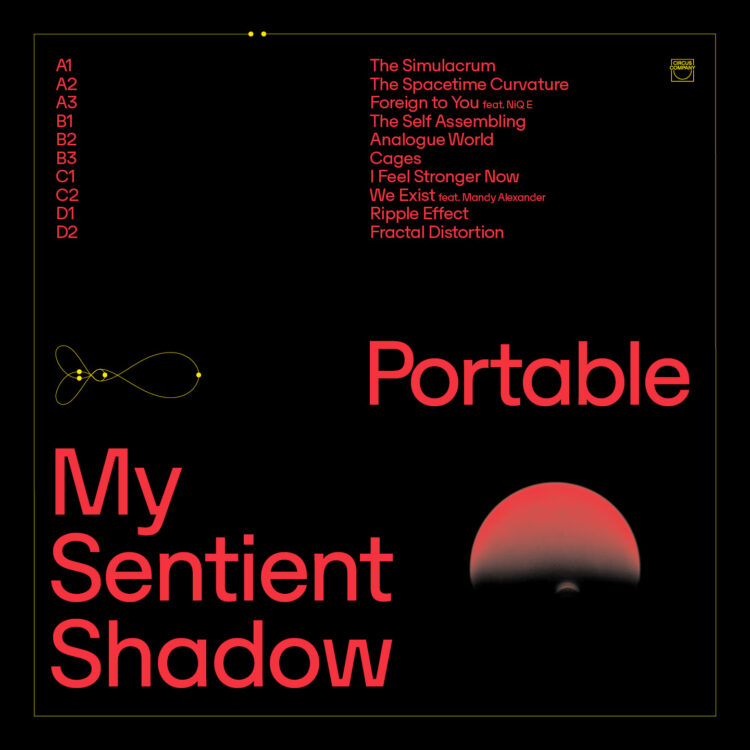 Exclusive Premiere: Portable "The Simulacrum"
Today's premiere comes from Paris-resident, South Africa raised DJ, producer, composer and singer, Portable, aka Bodycode, via the independent French imprint, Circus Company.
A delightfully odd slice of electronic funk, "The Simulacrum" is the opening song on Portable's forthcoming album for Circus Company, 'My Sentient Shadow'. Arguably his most cohesive, emotive, and balanced album to date, it follows a deep discography taking in releases on leading labels such as Perlon, ~scape, !K7, and his own Süd Electronic and Khoikhoi imprints.
Buy vinyl/digital
The concept for the album came about "By using the analogy of a shadow that possesses its own consciousness, the theme of light and its distortion vs balance with the inherent and necessary darkness that surrounds it is in clear vision."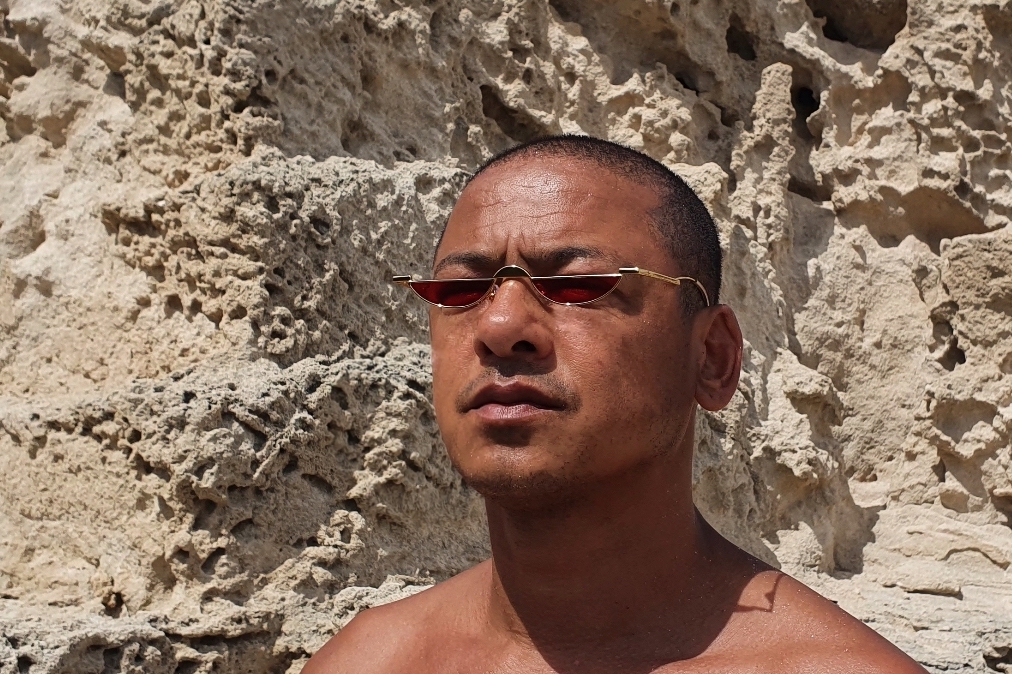 Following lead single "I Feel Stronger Now", the whole album will drop on February 4th, on both digital and double vinyl formats.