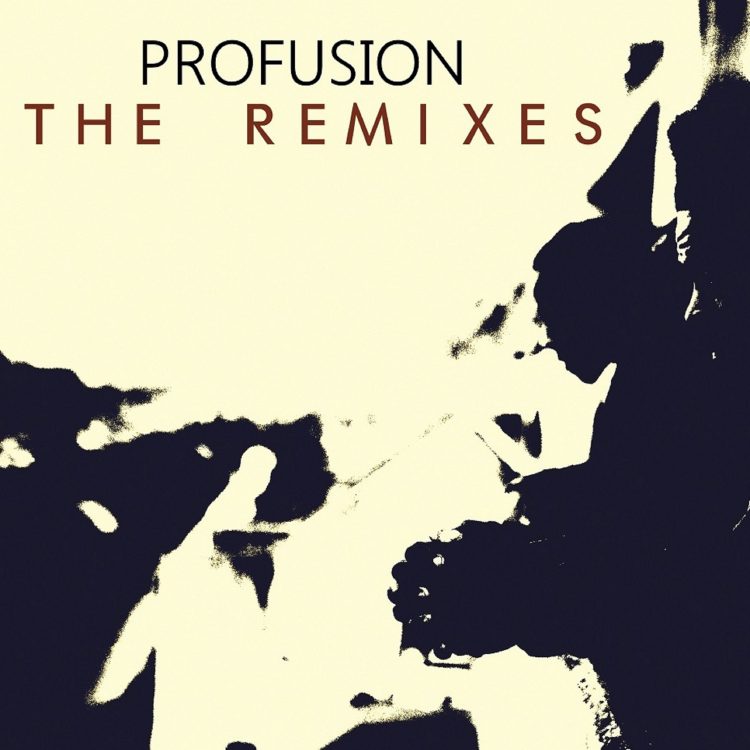 Exclusive Premiere: Profusion "Golden (EVM128 Remix)" (First Word Records)
A year on from Profusion's debut album "Where Do I Begin?", First Word presents a trio of brand new remixes from three exceptional upcoming producers.
Following on from K15 & Emeson's recent live project "Profusion 2.0", this border-crossing set of tracks formally named "The Remixes" spreads the duo's multi-genre sonic palette even further.
Here, EVM128 of the CoOp Presents / Selectors Assemble crew steps in for a smooth refix of 'Golden'. It's classed up and filled to the brim with groove, laced up with lush keys and glistening strings. Some serious programming and a bouncing bass line land right in the pocket making this not only a club track but a fully completed song with multiple movements and moments. Props to EVM128 for putting out another heater, and to Profusion for once again providing music of the time, music of the soul!
"The Remixes" releases August 3, 2018 on First Word
---
Follow: