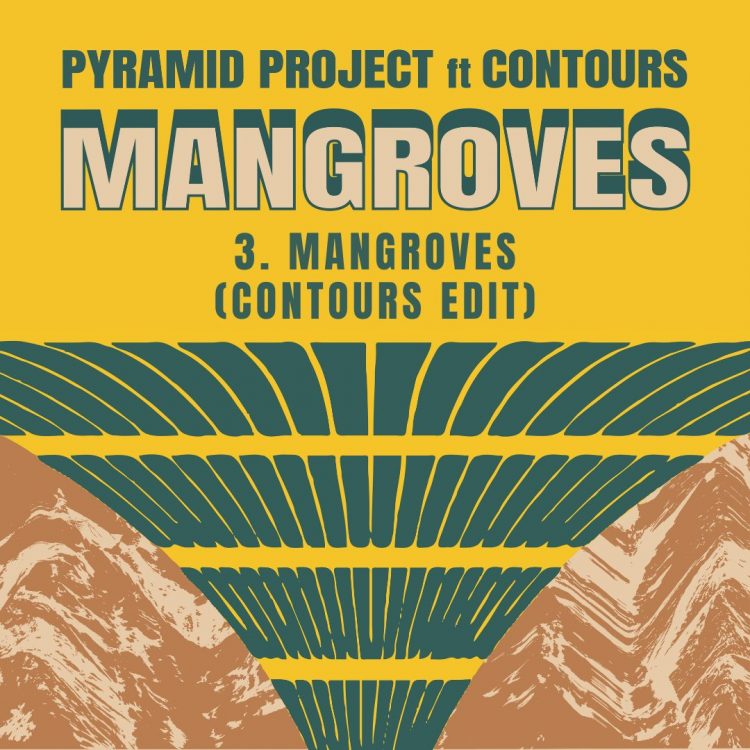 Exclusive Premiere: Pyramid Project "Mangroves" (Contours Edit) (ADA Records)
Being big fans of Contours, we are delighted to premiere his brilliant edit of "Mangroves" for Pyramid Project for ADA Records.
Brought together by ADA label boss, Lasta, Pyramid Project finds Contours in collaboration with some of Kenya's most accomplished musicians, such as drummer Katumba, percussionists Abaki Simba Masta and Inspekta, and pianist Mutoriah. The full EP is released on November 13.
Buy on Bandcamp
Perfect as an early dancefloor builder as well as in a Global Jazz set, Contours' understanding of rhythm and tension really brings his edit of "Mangroves" to life.
With the original recording being a dramatic piece of Swahili Jazz, Contours uses the grittier elements of the composition to deliver an edit perfect for a cosmopolitan setting. Maintaining the driving elements of the bassline and rhythm section, the tension of the edit is developed by Contours' synth work and a minimal choice of Mutoriah's riffs to build a more direct arrangement.