MIMS is excited to premiere this absolute JAM from emerging artist Raquel Martins. Strong neo soul meets Brazilian inclined jazz from the London-based singer, guitarist and songwriter Raquel Martins.
21 years old singer/songwriter and guitarist Raquel Martins moved to London when she was only 17. The need to express herself through music appeared at a younger age while she was growing up in Portugal. Raised under the sun, she grew up listening to the endless classics from the Brazilian and jazz repertoire, but it was only when she discovered the world of contemporary hip hop, soul and jazz music that she realised she could create something new with all the sounds she had been absorbing over the years.
Support on Bandcamp
Influenced by the likes of Hiatus Kaiyote, Amy Winehouse and Brazilian artists Djavan, Milton Nascimento and João Gilberto, her music takes you on a reflective journey through themes such as personal development, purpose and individuality.
While "Real", her debut single, was an ode to new beginnings and to the pursuit of personal identity, "Freedom" portraits the moment where one realises they are no longer going in the right direction. This track describes the process of trying to free yourself from the people and old patterns that are making you drift away from your path. It's the seek of peace of mind when you realise that you are becoming disconnected from yourself.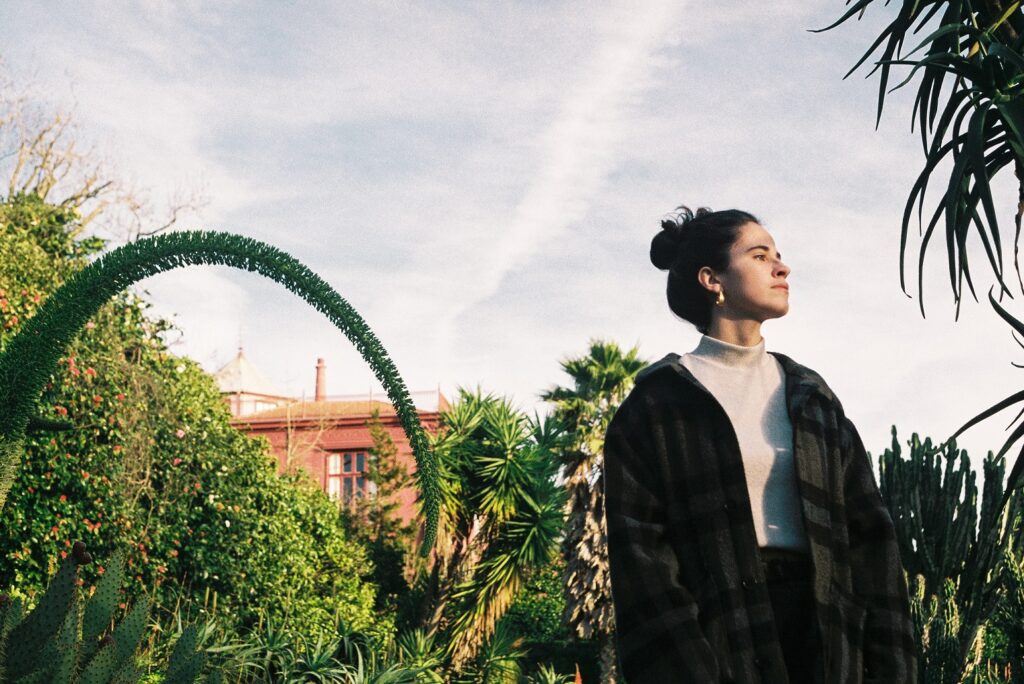 Self-released, "Freedom" will be available to stream from February 5th on all streaming platforms, plus download via Bandcamp.