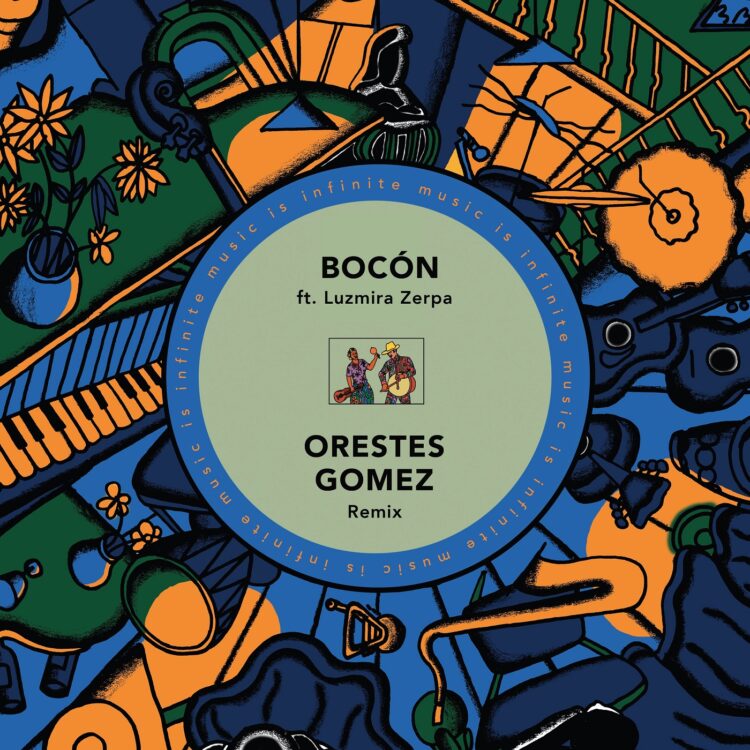 Exclusive Premiere: Raúl Monsalve y los Forajidos "Bocón" (Orestes Gomez Remix)
MIMS is very excited to have the first drop on Orestes Gomez' remix for fellow Venezuelan Raúl Monsalve y los Forajidos' "Bocón". A lush neo-soul & jazz heavy bed for Luzmira Zerpa's poignant verbal attack on lying politicians. Taken from a forthcoming remixes 45 on London-based Olindo Records.
Orestes' remix made a BIG impression on Raúl Monsalve: "I was so impressed by what Orestes did, taking the original track to another realm… and groovy as a motherfucker". Orestes is joined on the track by some impressive sidemen, including bassist Daniel Briceño (La Vida Boheme) and flautist Eric Chacón (Tony Succar / Miguel Siso).
Buy/Stream
Orestes Gomez is one of the most recognized drummers in Latin America. His work fusing musical genres including: Afro, Latin, Hip Hop, and Jazz has earned him international recognition. He has travelled the world playing and collaborating with some of the most respected bands of Latin America including; Los Amigos Invisibles, Gustavo Dudamel, Caloncho, Mcklopedia, Apache, and Akapellah. On the remix he is joined by some exciting musicians, including bassist Daniel Briceño (La Vida Boheme) and flautist Eric Chacón (Tony Succar / Miguel Siso).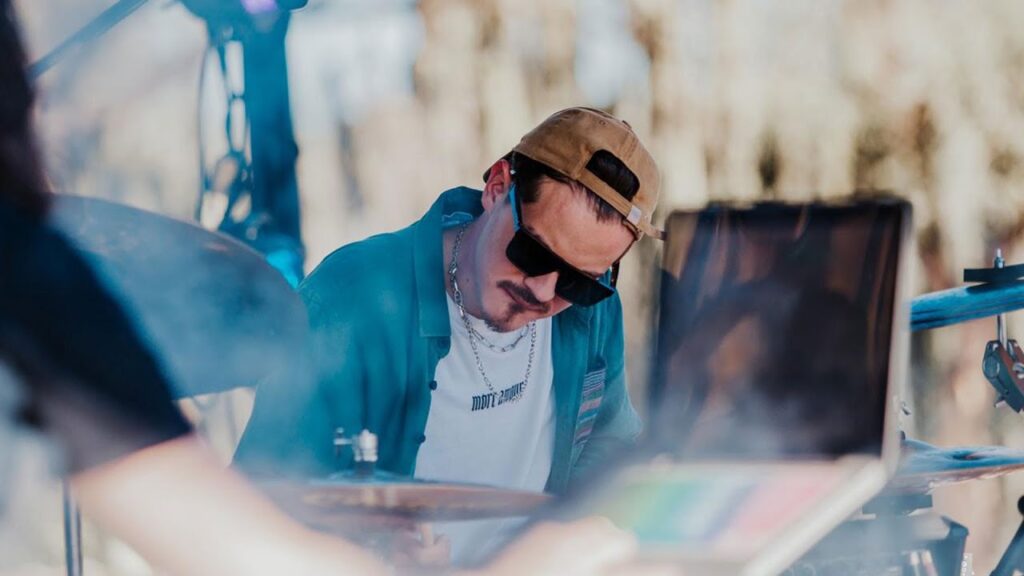 Last year Orestes produced the entirety of 'Dealers in Caracas', a hip hop album in partnership with Venezuelan MC Mcklopedia, and earlier this year he released a series of contemporary jazz pieces in a trio with Latin Grammy nominated pianist Gabriel Chakarji and bassist Freddy Adrian.
Raúl Monsalve and his all-star family of musicians received praise and support for their exciting fusion of Afro Venezuelan rhythms with Latin jazz, psych, funk and Afrobeat, from the likes of Gilles Peterson, Gideon Coe, Huey Morgan, Stuart Maconie (BBC Radio 6 Music), Jazz FM, NTS, Songlines, Bandcamp, Radio Nova, Le Grigri, FIP, and of course, Music Is My Sanctuary.
Raúl Monsalve y los Forajidos are currently on a European tour with dates across France, Luxembourg, Germany, Switzerland and the Supersonic Jazz Festival in Amsterdam.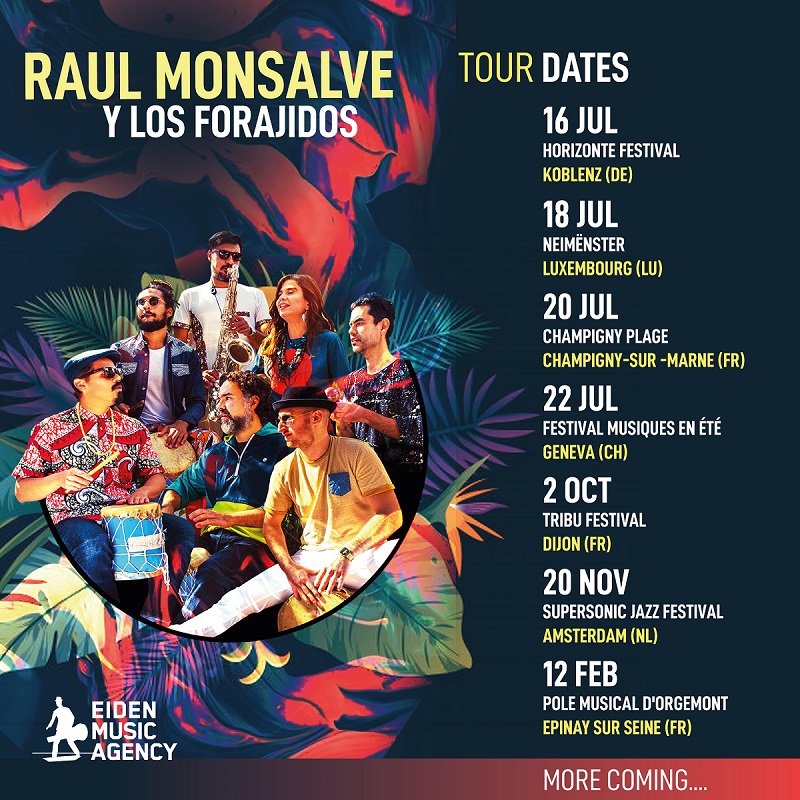 The Orestes Gomez remix of "Bocón" is streaming from this week across all the usual platforms and is available to pre-order on vinyl and download from the Olindo Records Bandcamp. The full 45 with a remix of another 'Bichos' cut, by fellow Venezuelan Venezonix, is due for release on September 4, 2021.
For more from Orestes: www.youtube.com/c/orestesgomez
Follow Raúl & co on Instagram for more news on live dates.