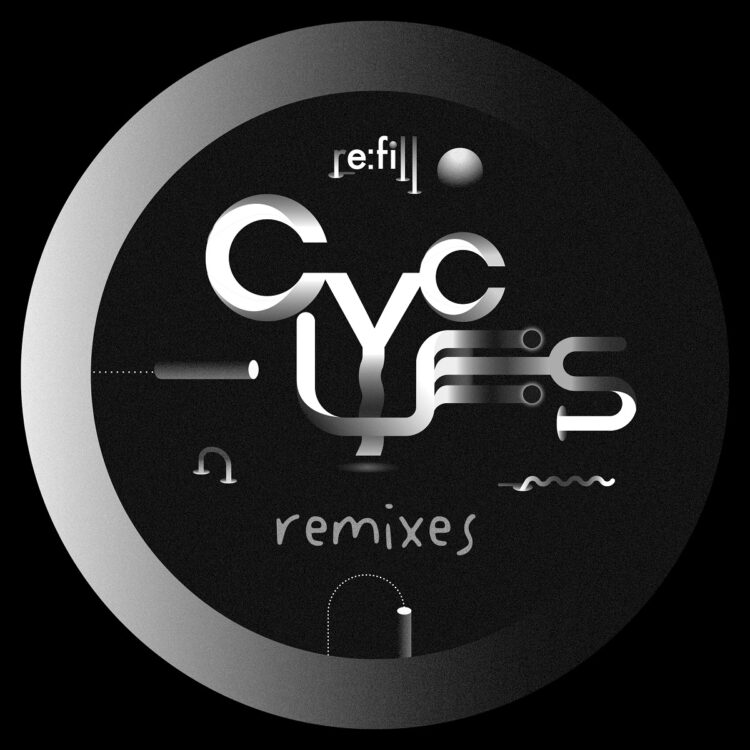 Exclusive Premiere: Re:Fill "Stillness" (Ben Hauke Remix)
Ben Hauke, one of our favourite producers working across broken beat, jazz and the wider electronic musical landscape, puts his own special spin on "Stillness" by Italian jazz funk duo, Re:Fill.
Comprising of Gaetano DeCarli on drums and Stefano De Santis on keys, with their interest in the energies of the dancefloor, Re:Fill's music lends itself to remixes. In the right hands. Ben Hauke's take, alongside remixes from Brighton UK based WheelUP and label boss Sofatalk, doesn't disappoint.
Support on Bandcamp
Ben Hauke really shifts perspectives on "Stillness", with the hazy piano fuelled experience found in the original turbo drived upon a two step leaning beat. The delicate piano that makes the original so intoxicating remains as a rhythmic motif, with plenty of intriguing elements thrown into the mix that keep the mind yearning for more, whilst the beat gets the feet stepping until the early hours.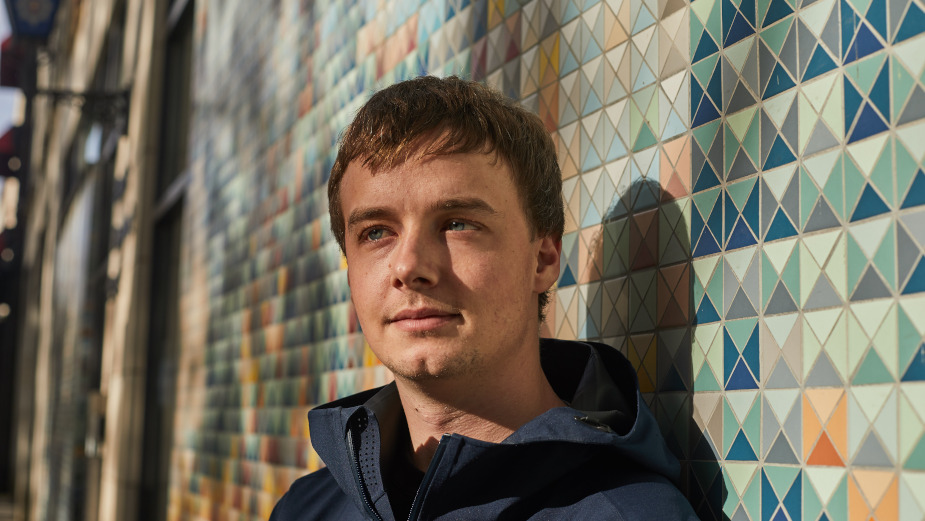 For those who don't know, Ben Hauke is a South London producer. Ben's distinctly London identity fluctuates between house, broken beat and instrumental hip-hop. Always full of character and style, Hauke's productions have seen him likened to Theo Parrish and Madlib, with an altogether physical approach to sound.
'Cycles (remixes)' is out on Cognitiva on vinyl and digital on April 25.