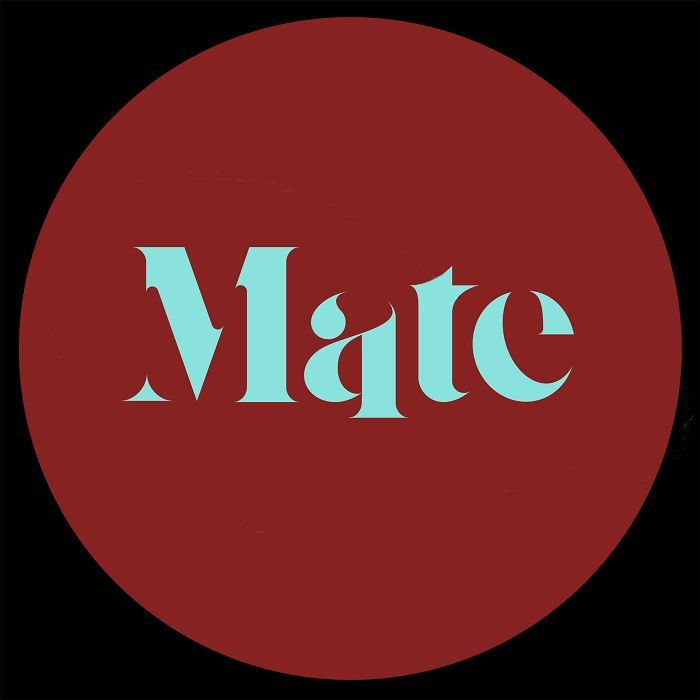 Exclusive Premiere: Reggie Dokes "Walk In The Light" (Mate Spain Records)
Madrid-based label MATE is back with the third in it's "From Detroit to Madrid" trilogy which has previously seen Detroit's Javonntte & Gari Ramalis join Madrid's Jesus Gonsev & Rafa Santos on the first 2 releases.
This time another Detroit legend, Reggie Dokes (Pychostasia, People of Earth, Sistrum) is invited to conclude this classy Deep House series. Reggie takes over the A side with three tracks full of intense melodies and chords that will make you fly. The B side presents two shared tracks by Manuel Costela (Bucketround) and MATE head honcho Rafa Santos, their collaboration fuses the best of their artistic styles with powerful bass and drums that will make you groove.
Pre-Order
Release Details
Format: 140 gram vinyl 12″
Cat: MATE 003
Released: 04 Nov 19
Genre: Deep House