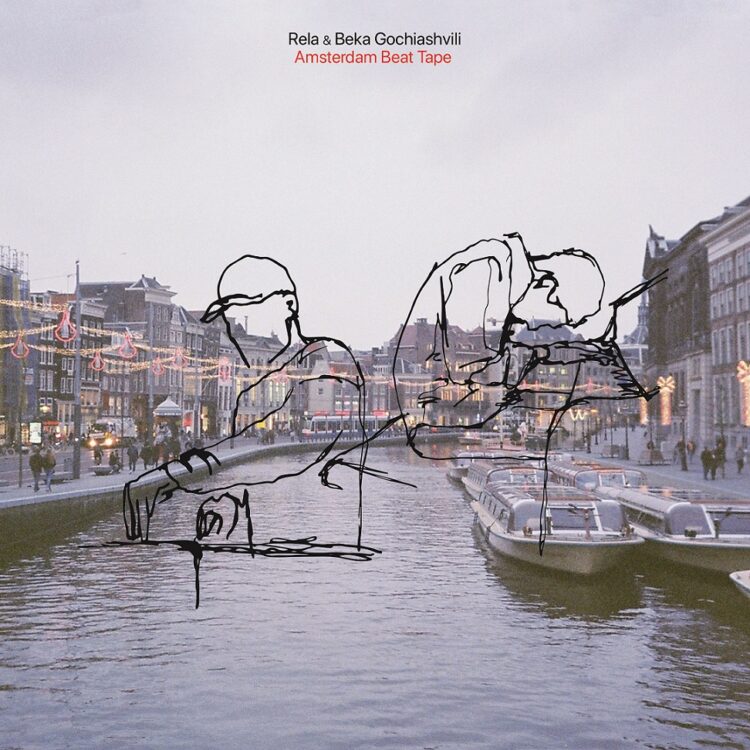 Exclusive Premiere: Rela & Beka Gochiashvili "YYY"
Jazz piano prodigy Beka Gochiashvili and beatmaker Rela combine talents to produce a delightful selection of juicy beats for Australia's young but prolific Inner Tribe label. We're pleased to announce their forthcoming 'Amsterdam Beat Tape' with a premiere of opening track, "YYY".
Beka is a proud Georgian and one of the world's greatest young Jazz prodigies. From playing jazz clubs in Tbilisi at he age of 10 to touring with Stanley Clarke at the age of 16, Beka has really made a name for himself amongst the international Jazz community. At the age of 13 Beka was the youngest winner of the Bösendorfer Solo Jazz Piano Competition, Montreaux Switzerland.
Beka was also the semi finalist and youngest participant in the Thelonius Monk International Jazz competition. He attended Juilliard at 13 and started playing on stage as young as 15 with Jazz legends such as Stanley Clarke, Lenny White and Chick Corea. Currently touring the world as part of The Stanley Clarke Band.
Rela is more than just a beat maker, he is a student of music and a Hip-Hop historian. Stemming from his roots as a 10 year+ internationally travelling B-Boy with deep knowledge of Funk breaks, Soul music and Hip-Hop culture. He is known throughout the cosmos for his drum grooves, laid back soul and experimental space loops. Forever evolving through different patterns and sounds, channeling frequencies from beyond.
Winner of Today's Future Sound Beat Battle Adelaide 2019. Rela has supported artists such as Onra, John Robinson, DJ Spell, Shaolin Afronauts, Billy Davis, Winston Surfshirt, Briggs.
"The Amsterdam Beat Tape" will be available to stream on January 29 on all digital platforms, with all formats available to download via Bandcamp, where you can pre-order now and receive two tracks in advance.
Pre-Order/Save