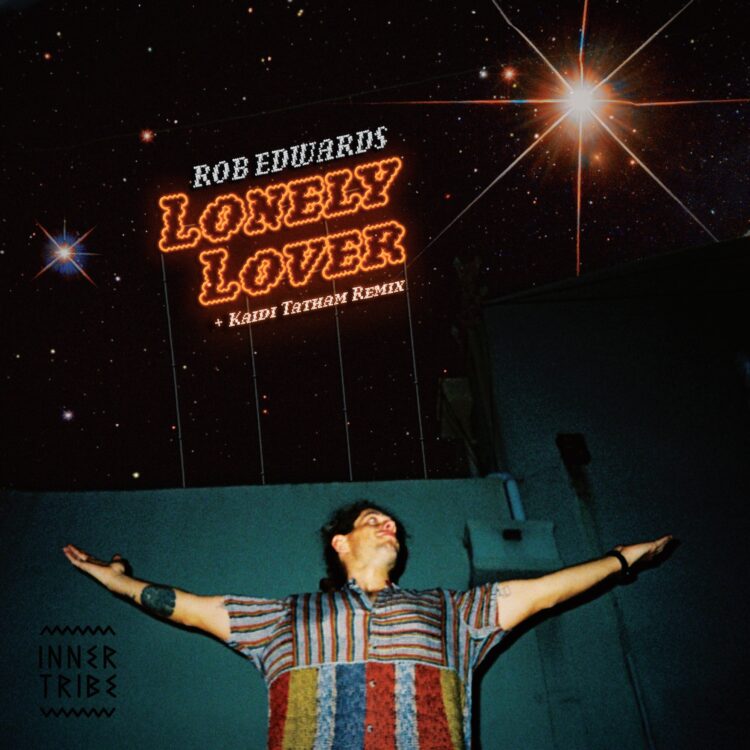 Exclusive Premiere: Rob Edwards "Lonely Lover" (Kaidi Tatham Remix)
Adelaide neo-soulster Rob Edwards gets the remix treatment from non-other than Kaidi Tatham, who adding his Midas touch turns "Lonely Lover" into a sublime stew of broken boogie, jazz and neo soul.
Adelaide-based singer-songwriter Rob Edwards has been a staple of his local scene for a few years now, whilst touring further afield across Australia. Eagerly displaying his strong falsetto vocals with a taste for grooves. On "Lonely Lover" he sings about someone he can't seem to have and his need to find "somebody other than you".
Pre-Order
Kaidi Tatham almost needs no introduction. Hailed by Giles Peterson as the UK's most gifted contemporary keys player, the multi-faceted producer and multi-instrumentalist, is a key architect and often quietly credited craftsman of the West London / broken beat sound.
His impact has been immense, whether as a solo artist, a member of Bugz In The Attic, or collaborating with the likes of Dego (4hero / 2000black), with IG Culture in Likwid Biskit and recently with Andrew Ashong. Tatham is currently on another high having released the widely acclaimed 'An Insight To All Minds' LP on First Word Records.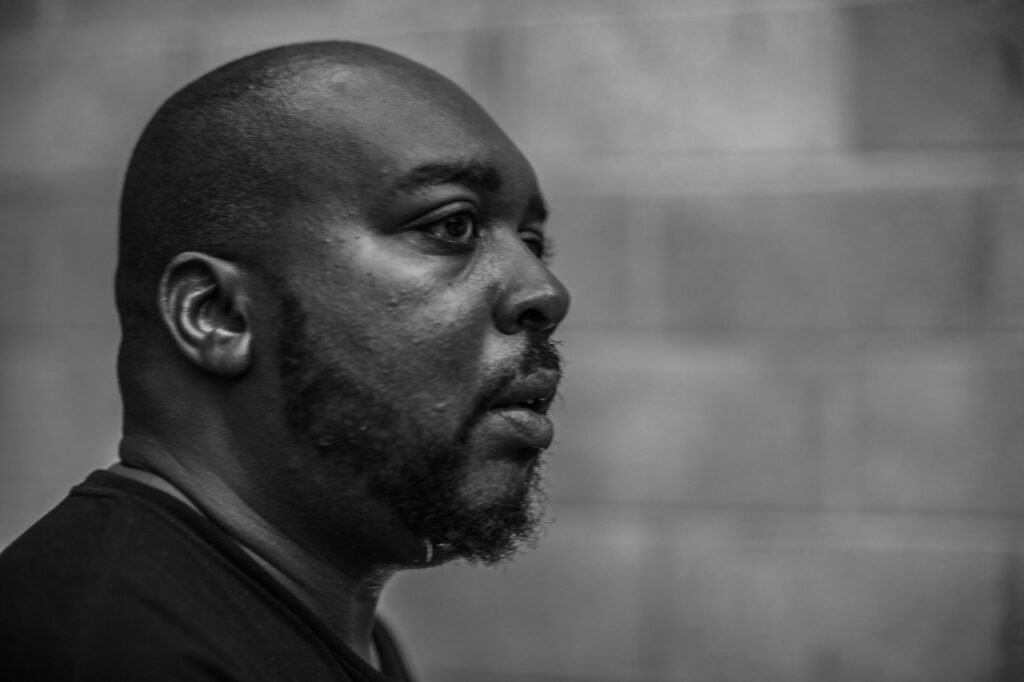 Kaidi's "Lonely Lover" remix is released on April 30th on Inkswel and Erin Buku's Inner Tribe Records.