We love to support new artists at MIMS and Rupert Cox is no exception. The talented pianist is the latest signing on London's essential Albert's Favourites label, and today they share his beautiful debut single, "Embers".
Rupert is an engaging and versatile pianist whose sound has already reached people through work with China Moses, Judi Jackson, Rhys Lewis, Myele Manzanza and many more.
Buy / Stream
Citing Blake Mills, Genevieve Artadi and Brad Mehldau as pivotal influences, his solo music covers a huge range, often melancholic, reflective and cerebral but unafraid to play with positivity and joy at times.
His introduction to the world, "Embers", carries the imprint of artists like Eno and Laraaji, a beguiling, ambient leaning piano exploration, lifted along by sparse percussion, sensitive synthesiser and guitar play.
Albert's Favourites co-founder Adam Scrimshire shared some more background on how the signing came about: "We kind of had a mission this year to see what was possible with the label and the most fulfilling part has unquestionably been seeing the family really grow, and grow through natural connections. Rupert was first introduced to me by Yusuf Ahmed of Qwalia, who came to us through Huw Marc Bennett. This is the dream really, all these personal connections and new friendships. Rupert's album is really special and we're grateful to get to represent it."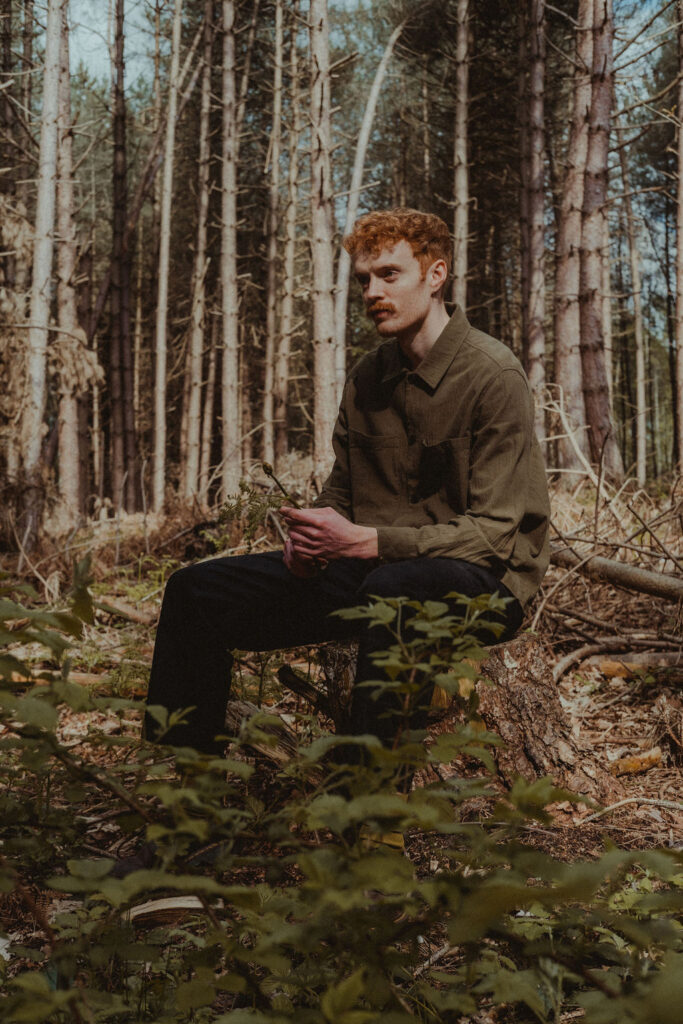 The single introduces you to some of Rupert's rich sonic palette while leaving so much to be discovered. We can't wait to her more from this essential new creator in the London music community.