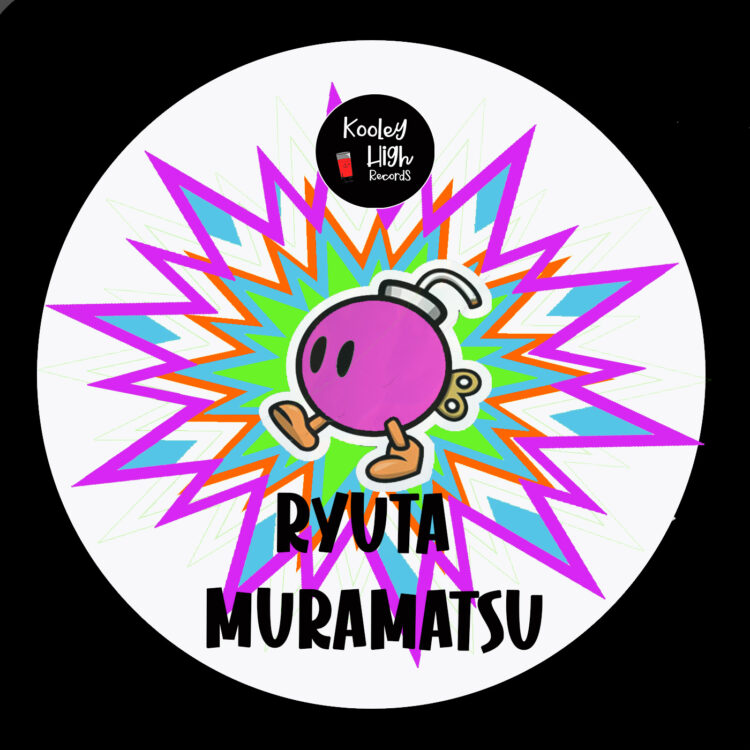 Exclusive Premiere: Ryuta Muramatsu "Select of Pattern"
MIMS is stoked to share this slippery, jazz-guitar-sampling hip hop beat taken from Ryuta Muramatsu's debut EP.
Forthcoming on Kooley High Records, the full release, due Feburary 18, also features two bumping deep house tracks and another rubbery hip hop beat!
Pre-Order
Kooley High Records is label from Leicester run by Deej. Kooley High focuses on deeper obscure sounds still with plenty of groove and crafting a perfect balance between house music and hip hop. Expect raw/soul/deep and also mellow sounds.