Persian groove specialists, Sababa 5, are due to return later this month with another essential 45 for the Batov Records Middle Eastern Grooves series. We are excited to share the electrifying B-Side, "Baksheesh".
Having cut their teeth playing with the likes of Kutiman and Liraz Charhi, Sababa 5's knack for Middle Eastern grooves with killer hooks was more than apparent on their "Tokyo Midnight" b/w "Nasnusa" 45 last year, earning them illustrious fans such as Gilles Peterson and acclaimed producer, Rashad Smith.
Pre-Order
"Baksheesh" (bribery) begins with a slippery, almost surf-like Middle Eastern guitar motif curtesy of Ilan Smilan, before Amir Sadot's powerful bassline and Raz Man's skittering drums deliver the groove. However, the star of the show could well be Eitan Drabkin's gritty organ. Apart from delivering the hook, the organ solos through half the record with near wild abandon.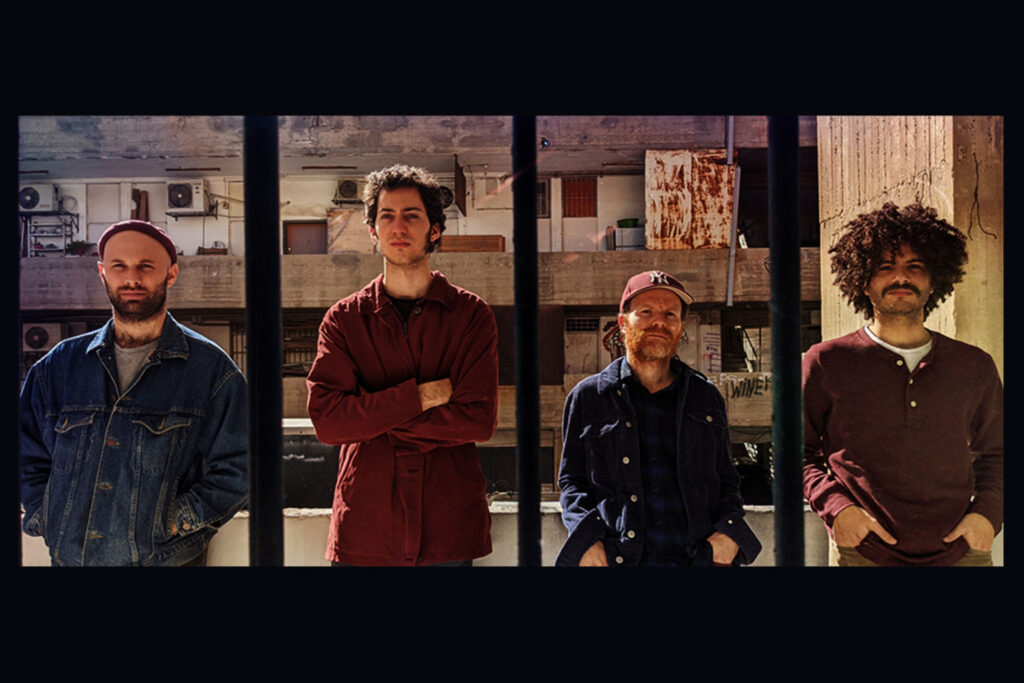 B-Side wins again! But it's another essential pair of instrumental grooves from Sababa 5 and Batov Records, ready for the discerning dancefloor, kitchen, or bedroom. Don't forget to pre-order!