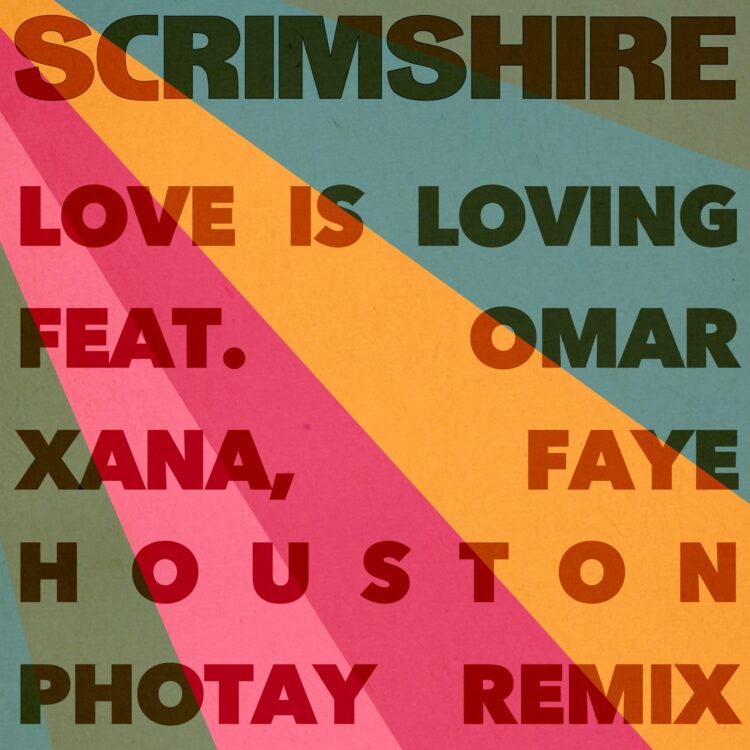 Exclusive Premiere: Scrimshire Ft. Omar & Faye Houston "Love Is Loving" (Photay Remix)
Our second exclusive today is incredibly special. Photay provides a ripping remix of Scrimshire's brilliant & uplifting "Love Is Loving", featuring UK soul legend Omar and Resonators front-woman, Faye Houston.
Regular readers will know we regularly check for Photay, who has consistently produced original and emotive music that ignores genre, drawing on soul, pop, electronic music and beyond, invariably full of joy and hope.
Buy/Stream
Photay has applied his original approach to Scrimshire's original, respectfully retaining and reworking the vocals, creating new levels of excitement. A brand new horn section is even provided by Photay collaborator Jaedon Alvira. This remix is dying to be danced to.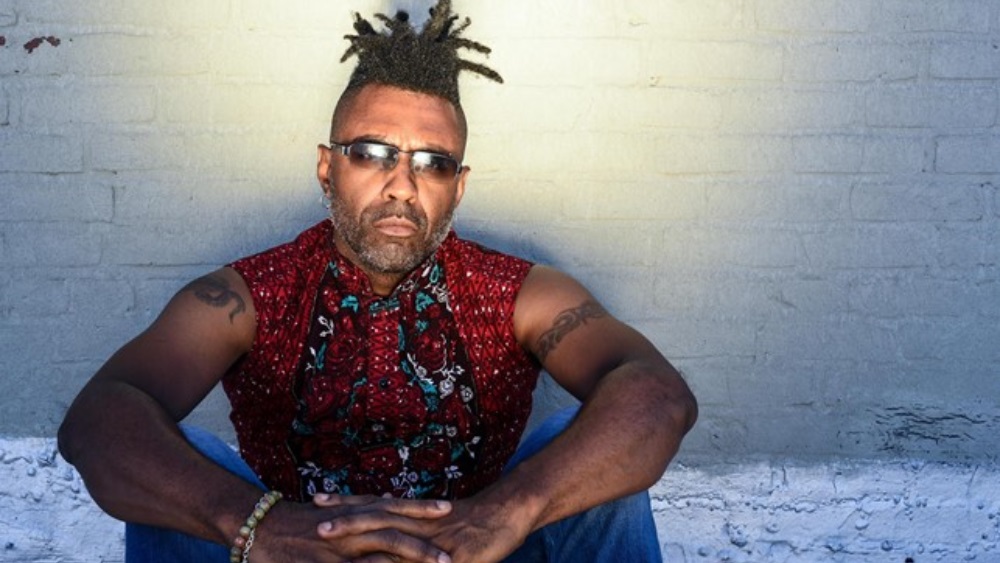 The song was originally written in the aftermath of George Floyd's death, at the height of international protests in support of Black Lives Matter. Omar's message as you can hear is full of hope for progress and unity in the face of omnipresent oppression and violence of racism around the world.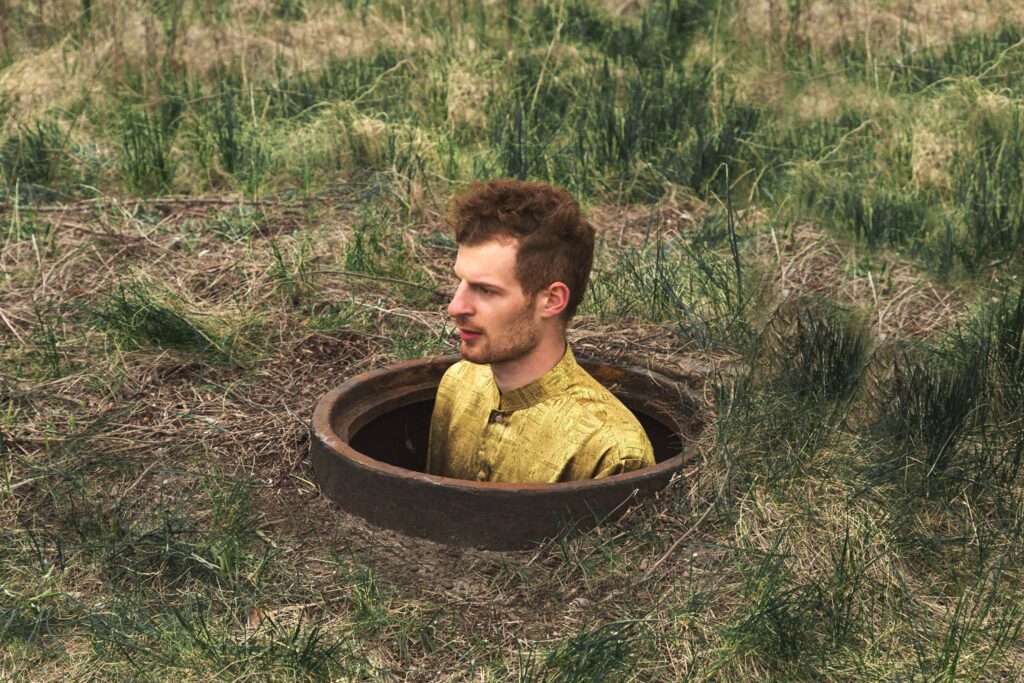 Adam Scrimshire kindly shared his thoughts on the remix: "This is a deeply emotional track for me, and bound up with so much pride, in getting to work with an all-time hero and influence like Omar. Photay's kindness and warmth and understanding of the emotions and respect for the music was very special to me and the remix encapsulates all of that I think. It feels like a real celebration and I guess one we need after the last year."