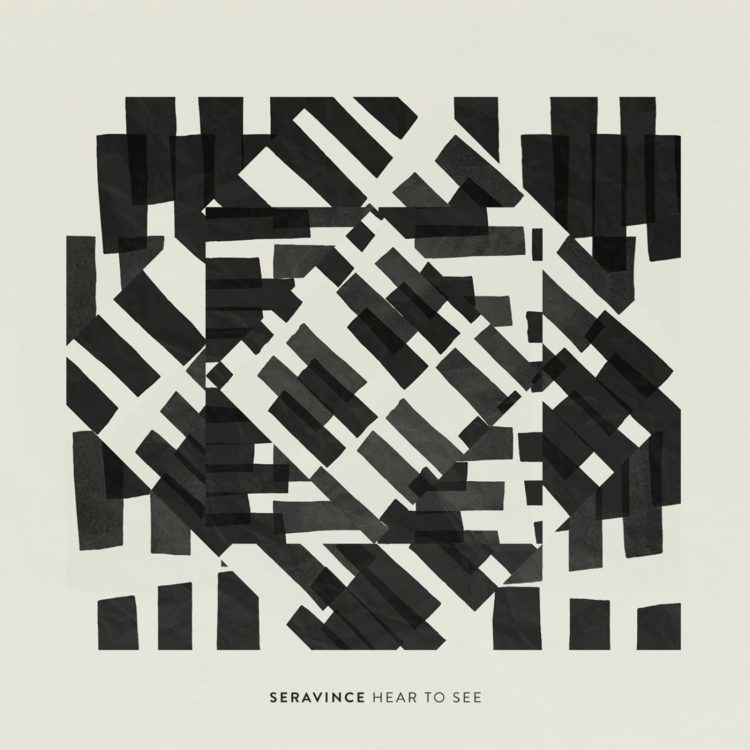 Exclusive Premiere: Seravince "People Of The Night" Ft Renee Neufville & Esperanzah
Tune!! Check out this previously unreleased track from 2012 by Amsterdam based keyboardist/composer Seravince.
The entire project features Richard Spaven on drums and vocals are by Renee Neufville (RH Factor/Zhane) and Sharlene Hector (Reel People/Basement Jaxx), which will be released on vinyl in November.
Amsterdam-based label Wicked Wax continues to plug the sound of its city to a broader audience. Sometimes that sound lies in the past. For its upcoming 13th release, the label went and linked up with one of Amsterdam's unsung heroes, who's been a household name behind the (international) music scene.
Keyboardist, composer and owner of the legendary Flowriders studio Vincent Helbers released his debut album 'Hear To See' as Seravince in 2013. A blend of broken beat, future soul and multiple adjective-jazz styles, compiled in a masterfully mixed 45-minute album. Now, 7 years later, the album is released on vinyl for the first time.
Seravince's Hear To See sees Vincent Helbers cultivating his extensive experience inside the studio. The album is deeply rooted in broken beat drum grooves, provided by longtime collaborator and UK drummer extraordinaire Richard Spaven. These are accompanied by the jazz-inspired harmonies and solos from Seravince himself. All musical elements are one takes, recorded on analogue tape. "I want the sound to maintain the rawness and organic vibe," Seravince explains. The sensual vocals on the album are courtesy of RH Factor singer Renee Neufville (US) and Sharlene Hector (UK), who's worked together with Reel People and Basement Jaxx.
Organic live drums and percussion are laced with jazz harmonies and an alternation between synths and bass lines. Topped off with a smooth horn section, the album can be seen as a milestone in the maturing of the broken beat genre. It set the tone for the genre from 2013 onwards. The driving inspiration for the sound of this album was D'Angelo's modern soul masterpiece Voodoo. Seravince explains that it was one of the first albums to revert to the seventies' way of recording whole takes to tape.
"The recording of Hear to See mirrors that of D'Angelo's Voodoo: I used the same SSL mixing desk, tape machines and mics. Although my music is more layered, I have tried to give the bass and drums that same authentic vibe."​ – ​Seravince
The album is crafted in such a sophisticated manner, only someone who's as experienced as Vincent can bring forward. His keen ear behind the mixing desk, composing and recording with the likes of Wu Tang Clan, Jordan Rakei, Airto Moreira, Jose James, Cinematic Orchestra, Ronald Snijders and more, and his extensive experience behind keyboards, synths and pianos; all these factors come together on this album, which is reflected in its sophistication.
Buy on Bandcamp