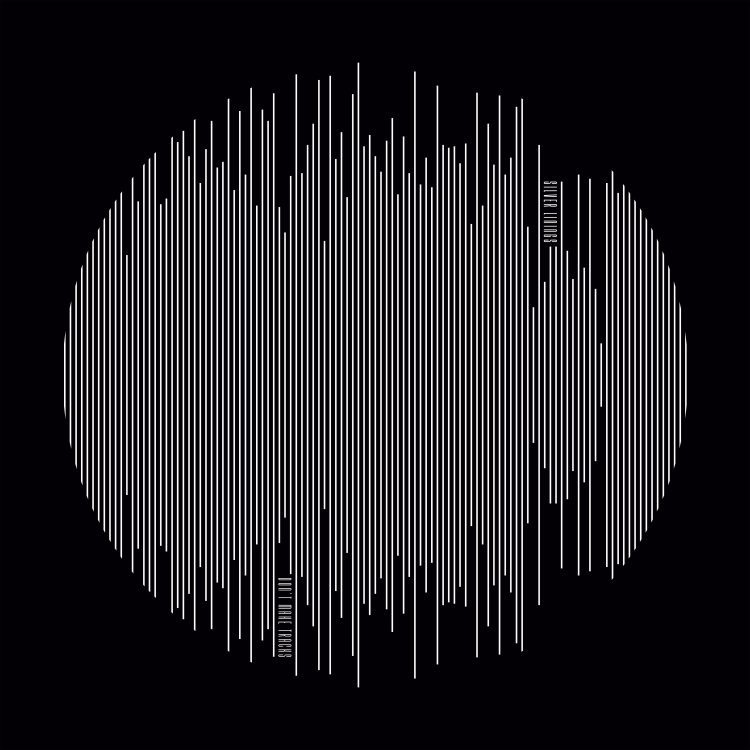 Exclusive Premiere: Silver Linings "Don't Make Tracks" (Gulf Point / Wax Museum)
It has been a year of rapid growth for neo-Boogie front runners Silver Linings.
Following their triumphant debut LP (and literal expansion from duo to trio) band members Françoise D'Argent, Benny Badge and Lachlan Peavey have wasted no time, dazzling new audiences on their recent tour of Europe/UK and mixing it with the cream of Australia's crop at Inner Varnika 2017. Forward-facing and free, "Don't Make Tracks" clocks them at new altitudes with a sound as classic as it is cutting-edge.
For many, "So Good To You" was a bolt from the blue, 2016's answer to a brand of romantic R&B owned by Loose Ends in the '80s and Flyte Tyme in the '90s: sorely-missed and rarely done right since. For Boogie heads it was a fresh treat from a reliable source (producer Benny Badge being a seasoned supplier to the renaissance) whilst Melbourne locals dubbed it a 'scene record', part of a small and affectionately named catalogue highlighting notable collaborations.
Fast forward one year and "Don't Make Tracks" sounds like a band both on the rise and on the move. The group's busy schedule has proved to be an aggressive catalyst for new material – the misty veneer of their 'project' days fanned away by an assured re-navigation of some favourite themes. While undoubtedly Funk-driven, references to Electro, Jazz, and World influences have plenty of breadth as the trio mess with vibes far beyond their vintage – yielding much wilder results in the process.
Proudly presented by Wax Museum Records (physical release) and Gulf Point Records (digital release) with design by Melbourne's award-winning HM. Group, "Don't Make Tracks" is an experience made to savour.
Fans of Patrice Rushen, Martinelli productions and Maze's more electronic moments will lap this up!
"Don't Make Tracks" releases November 17, 2017 on Wax Museum / Gulf Point
---
Follow:
Silver Linings
Gulf Point Records
Wax Museum Records