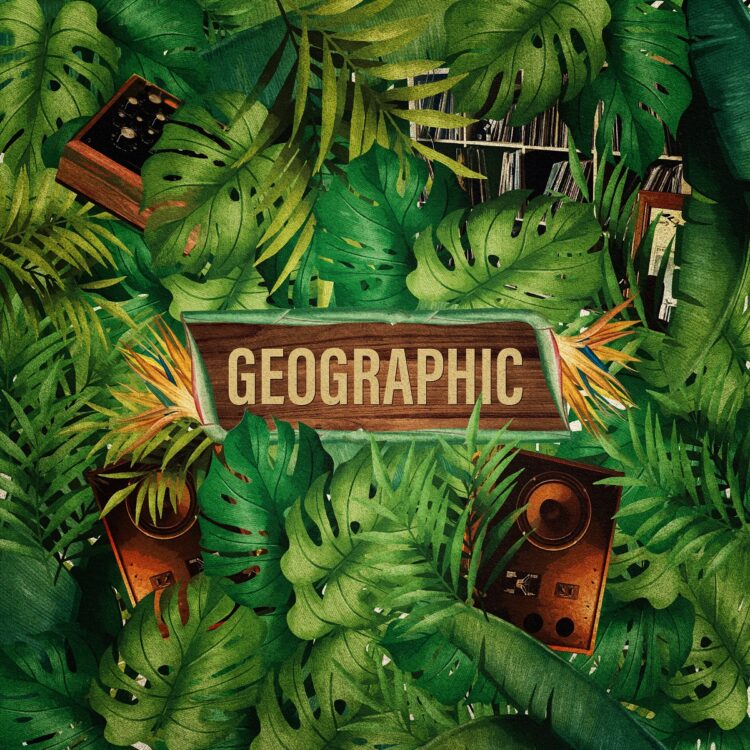 Exclusive Premiere: SMTHNG SMTIME "Geographic" (Forthcoming on Feedasoul Records)
Long time label friends Megatronic and Edseven join the Feedasoul Records family to share new duo project, SMTHNG SMTIME.
On their forthcoming six-tracker EP Megan, Eddie and an array of talented guests draw on their combined UK and Australian influences, over a broad musical spectrum, ranging from jazz and soul, to deep House and broken beat.
Buy on Beatport
Our premiere today, title track 'Geographic', is a deep house-forward cut with original vocals, layered on top of a driving rhythm and horn section. The duo's jazz and broken beat influences are particularly evident on this track.
We are looking forward to playing this track out soon and of course hearing much more from the duo.