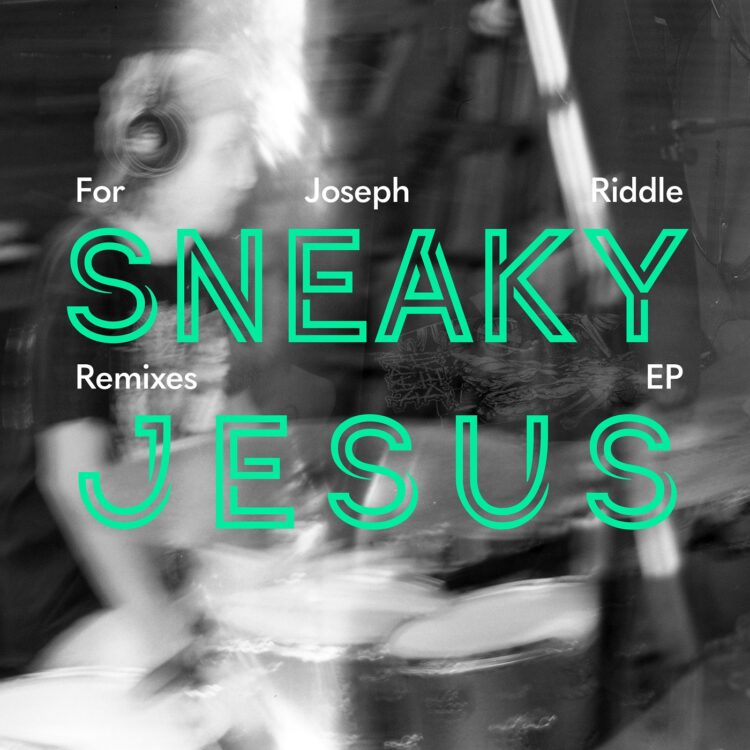 Exclusive Premiere: sneaky jesus "Battledance" (Poison Zcora Remix)
Poison Zcora, aka Dublin-bred and London-based producer, musician, DJ, Lunch Money Life member, and Tiff's Joints label boss, Sean Keating, puts a tropical and electronic spin on "Battledance" by the exciting Wrocław, Poland based jazz outfit, sneaky jesus. Forthcoming on the consistently essential Shapes of Rhythm imprint.
Born out of jam sessions in a former Wroxclaw squat, sneaky jesus first caught the attention of Shapes of Rhythm with their unique blend of avant garde, jazz funk, free and modern jazz sensibilities, before winning over fans from across the globe, including ourselves or course, as well as Jassmine, Poland's most prestigious jazz club, from where the band launched their debut album with a live stream during the pandemic.
Presave on Spotify
Jumping forward to 2022, Shapes of Rhythm is due to release a digital EP on 25 February, with remixes from Poison Zcora, labelmate Awkward Corners, and rising beatmakers, Kai Meara, Groove Professor and Baby Meelo.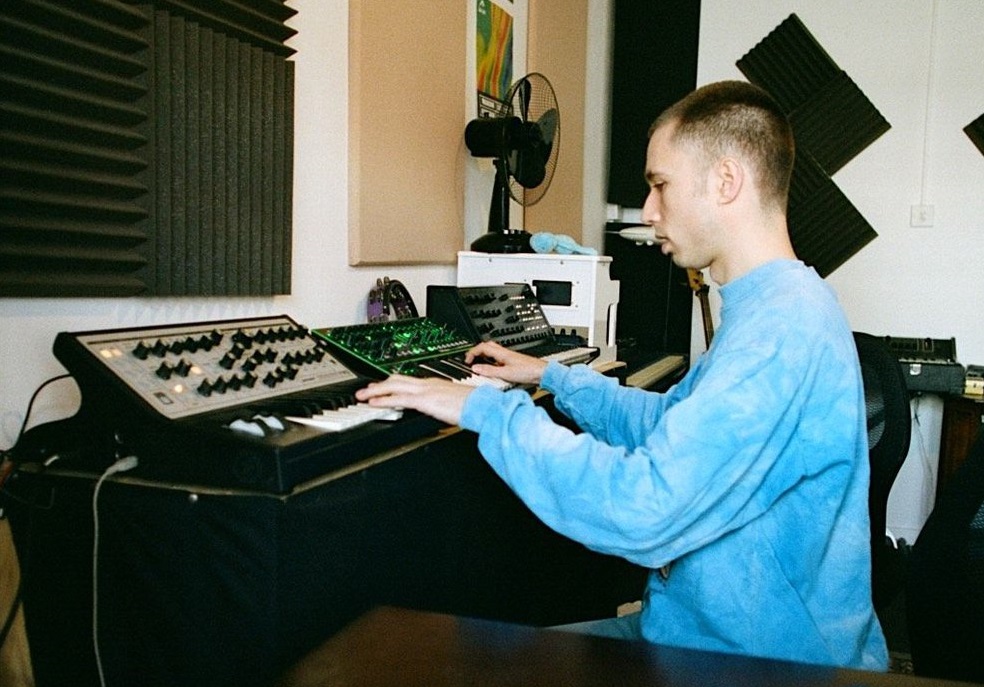 According to the label, "one artist that Shapes of Rhythm have long wanted to work with is Poison Zcora AKA Sean Keating. Having just had a huge year as part of Lunch Money Life, his label Tiff's Joints' music is always on the hi fi. Sean picked Battledance to work with and injects real bounce and a sense of playfulness to the EP. Twisting the beat into a swinging 120BPM 4/4 there's a distinctly tropical feeling here, with many of the original instruments replayed or heavily effected to bring about a totally different angle."
Shapes of Rhythm Bandcamp