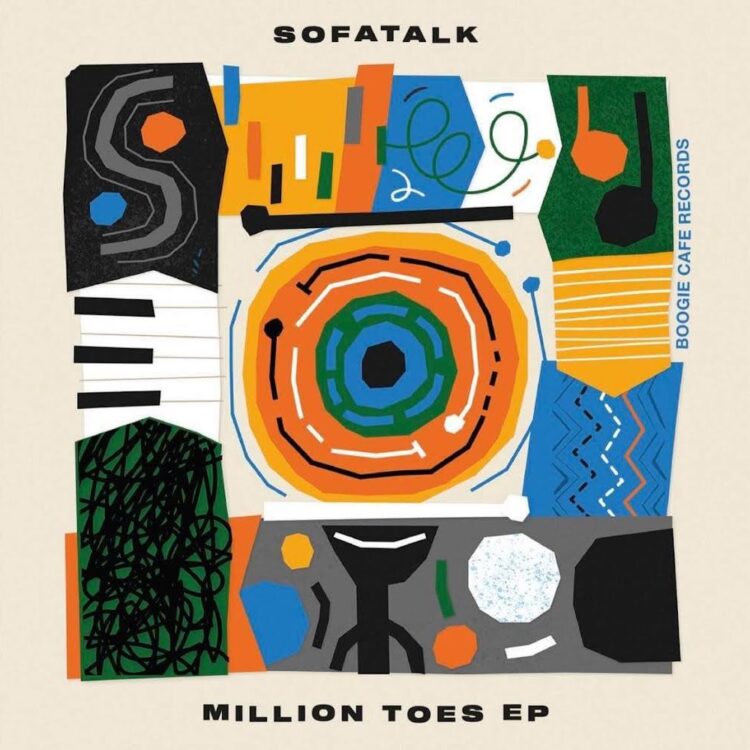 Exclusive Premiere: SofaTalk Ft. Veezo & The Mechanical Man "Strut"
Before we call it the end of the week we have an exclusive premiere to share from one of our favourite producers, Sofatalk, with his new cut "Strut" for Boogie Cafe, featuring Veezo & The Mechanical Man.
SofaTalk is known for his wide ranging tastes that spans house, funk, neo-soul, jazz, broken beat and downtempo. He's the founder of Cognitiva Records and has a monthly residency on the ever-growing Universal Rhythms. His sounds can be found on Banoffee Pies Records, Yam, Ini Movement, Tusk Wax, Broken District, Omena, and Anma.
'Million Toes EP' is a collection of loungey deep house and intricate broken beat, laced with live instrumentation, the result being this wonderfully jazzy EP. It is comprised of four electronic jazz-funk infused house tracks.
"Strut" is a smooth percussive house jam, with soft and gentle jazz chords, dreamy layers and atmospherics that really kicks the EP off nicely with much of the same to follow.