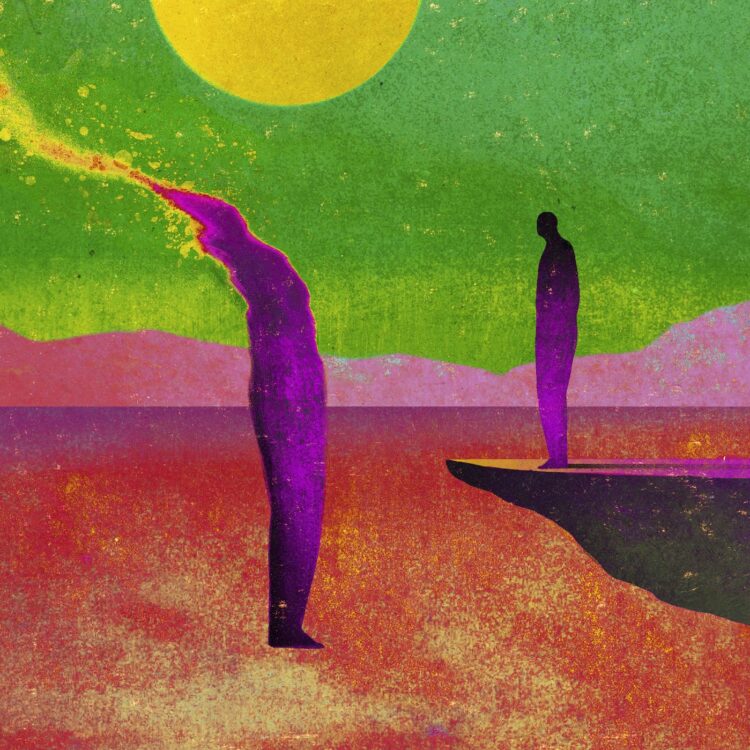 Exclusive Premiere: Soma Soma Ft. K.O.G "Novos Tempos" (Jonny Mintaka Highlife Edit)
Brazil meets Ghana on this dance floor ready highlife edit.
Soma Soma's "Novos Tempos", featuring K.O.G (Kweku Of Ghana), frontman of Onipa and sometime Nubiyan Twist vocalist, was already a hot tune. Mintaka turns up the West African influences and tightens it up for the dancefoor.
support on Bandcamp
Written in Brazillian Portuguese, "Novos Tempos" is about making change and building a better future. Born in Accra, Kweku sings in Twi and Ga (two Ghanaian languages) and English.
"It's about we, us, humanity taking out hatred and greed from our society and aiming to get to a world with real connections not over screens and internet – We as a race showing real affection to ourselves and the environment around us." K.O.G
As the producer of the original 'Saudade' LP and a guitarist with Soma Soma, Jonny has a unique insight into the track; "Soma Soma has a very democratic writing process that leaves an imprint of all the band members influences and ideas.. My remixes are a glimpse of where they might have gone if mine had taken over!"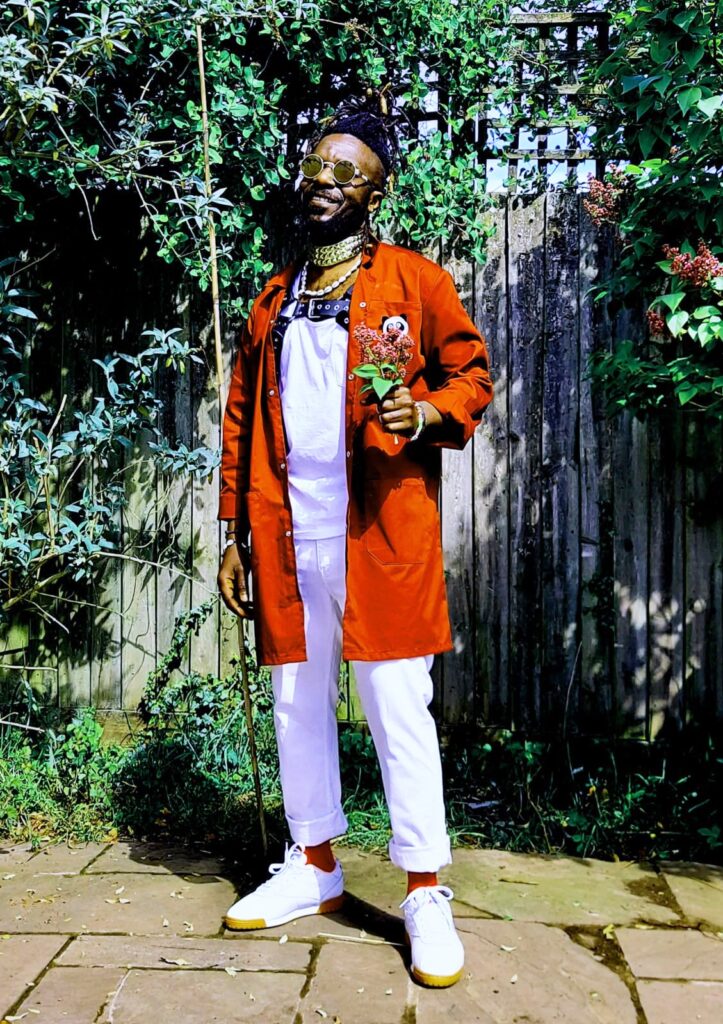 "I'm a big fan of K.O.G… I knew straight away that I wanted his energy to turn things up a notch. I'd built in a classic highlife breakdown and it turned out to be the perfect spot for Kweku to bring some original Ghanaian flavour" Jonny Mintaka
Alongside his Highlife Remix with K.O.G, the full 'Saudade Remixed' album (Released 24th June 2021 Mintaka Records) features two more Jonny Mintaka remixes – an Afro Disco workout of "Coragem" and an Afrobeat version of "Saudade".
Soma Soma has supported the likes of Dele Sosimi & Electric Jalaba and performed at festivals including Shamabala's legendary Barrio Africa, Wilderness' Club House & main stages including Tropical Pressure & Farm Fest.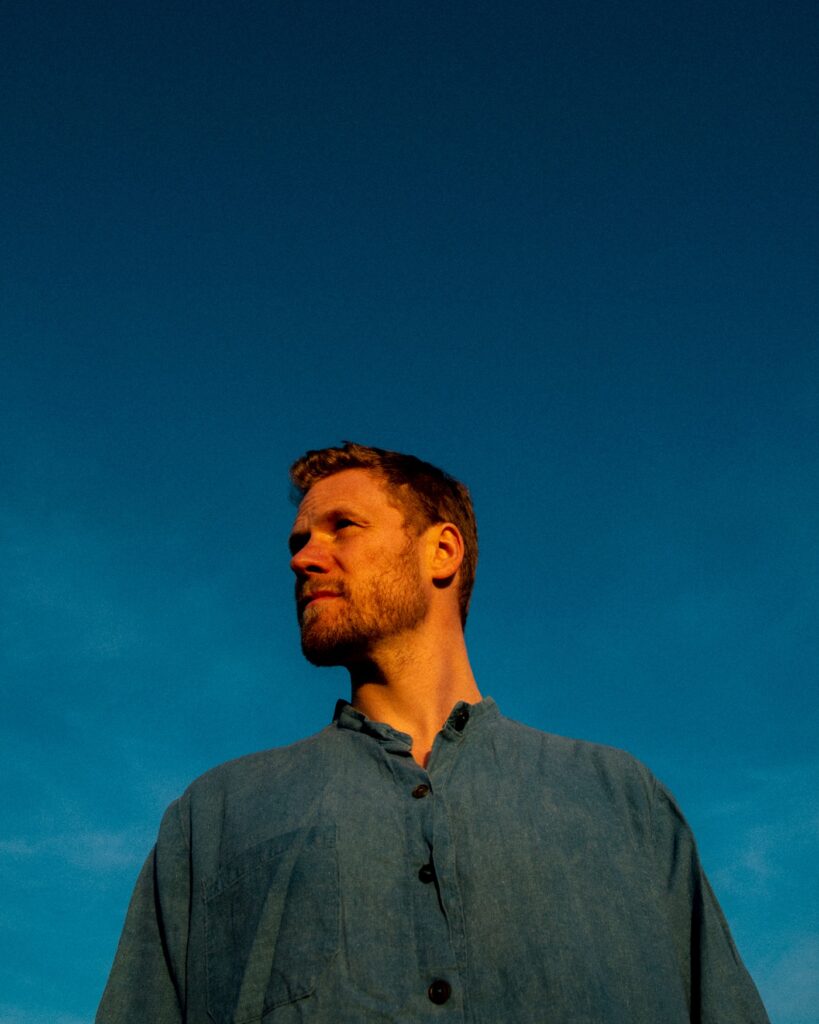 K.O.G's infectious energy can be heard on albums by Onipa, K.O.G & the Zongo Brigade & Nubiyan Twist.
Jonny Mintaka's productions are rooted in sound system culture, with a head in west African grooves. More often heard as dubplates in the reggae scene played by the likes of Pressure Roots Hi Fi, Kibir La Amlak, O.B.F & Welders Hi Fi. He is also a resident at NOODS radio where he sheds light on his collection of West African wax.