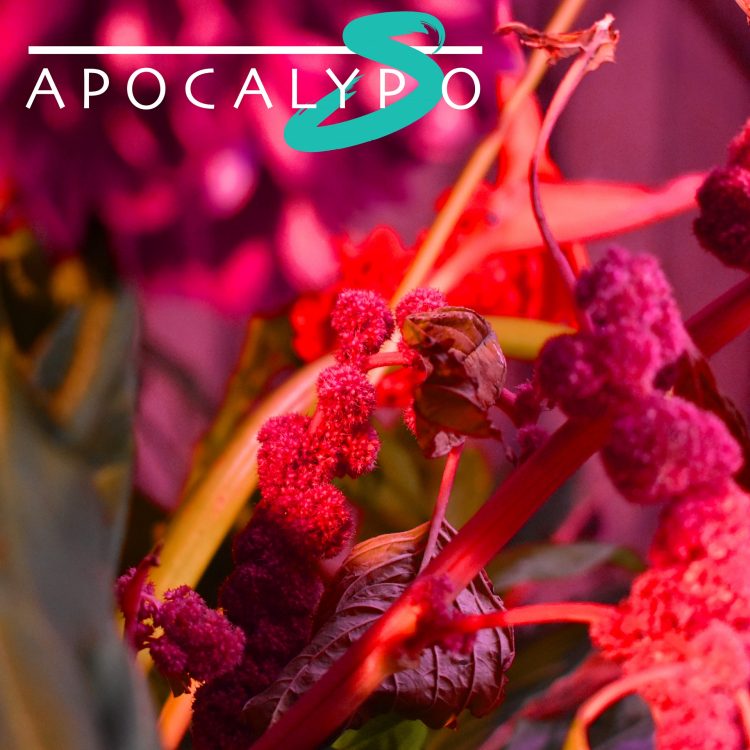 Exclusive Premiere: Spain V Spain "Apocalypso"
MIMS is over the moon to premiere "Apocalypso" by Spain V Spain, a dangerously addictive slice of indie R&B and rubbery funk that's a little Miami Vice meets Ballard's Drowned World. Forthcoming on DISLO.
Spain v Spain is the indie R&B project of Dan Henchman and Tom Theodore. Following their 2018 debut mixtape, 'Get To Work', the duo return with six swampy, psychedelic tales set in a tropical dystopia inspired by J.G. Ballard. An imaginary soundtrack to a night drive through the estuary resort of Exodus on Astro.
Pre-Order on Bandcamp

Drawing on Moodymann, Steve Lacy, The Police, Missy Elliott, JG Ballard, Carole King, Cocteau Twins, Drexciya, Maurice Fulton, The Style Council, Streets of Rage 2, Thundercat, Kid Creole and one long empty summer to create a swirling, simmering aquatic funk.
Envisaged amid the delirium of early lockdown, ideas were swapped on long phone calls, short Whatsapp audio recordings of guitar melodies, and lyrics in Google Docs became detail-crammed Ableton projects. By late summer, the duo reunited in studio of Tony Nwachukwu, legendary producer, DJ, instigator, oracle, etc. behind Attica Blues and CDR, where he added some extra special shimmer and heavy reverb to the mix.
With tracks dropping every week throughout November, 'Exodus on Astro' will be released digitally in full on 4th December, with limited screen-printed 12" to follow in early 2021, via DISLO, a relatively new venture from Anton Spice (former Editor-in-Chief of The Vinyl Factory) and Tom Theodore.
Follow on Instagram