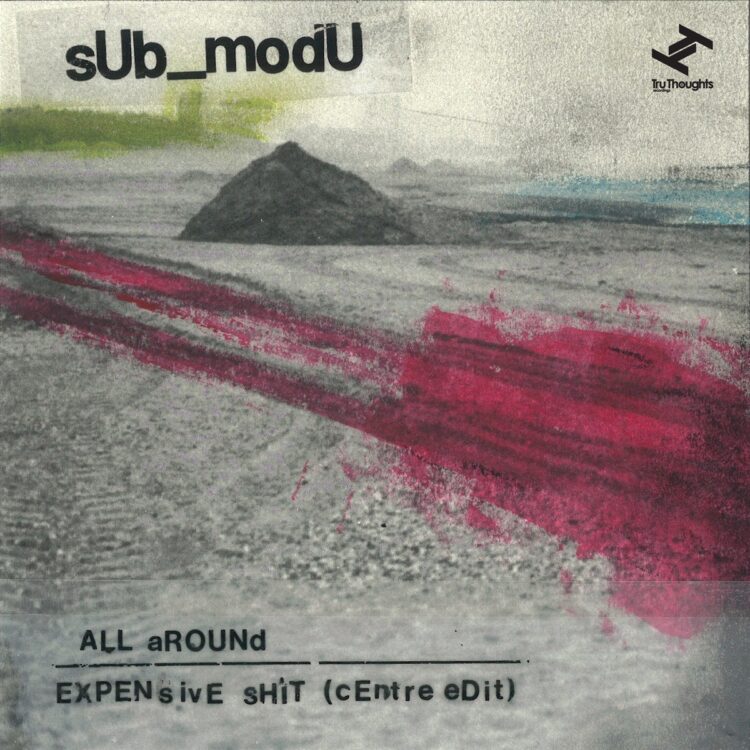 Exclusive Premiere: sUb_modU "Expensive Shit (Centre Edit)"
We are extremely excited to share an absolute banger of a tune by sUb_modU – A dancefloor primed edit of his synth-heavy take on Fela Kuti's classic "Expensive Shit". Out this week on all digital formats and on a limited 45 on September 17, via Brighton, UK institution Tru Thoughts, ahead of his forthcoming debut album.
'All Around / Expensive Shit (Centre Edit)' is the new double single from Berlin-based electronic producer and multi-instrumentalist sUb_modU, aka the brainchild of Italian Romeo Sandri. Following up from lead tracks 'Impressions / I Am Thousands', all songs form part of the jazz musician's debut album 'Descent To The Centre', a record that is an autobiographical and existentialist account of oneself, blending the electric/psychedelic spectrum of jazz with house, avant-garde and ambient leanings.
Pre-Order
"All Around" uses Herbie Hancock-esque glitchy synths to create a transcendental state where one can "look all around, observing nature and all lives" Romeo explains. Tastemaker favourite and Fela Kuti cover (Fela-electronics!) "Expensive Shit" is given a new edit featuring colourful synths and rhythmic movements, with the 45 Centre Edit (exclusive to the 7") being a more condensed version for the dancefloor. sUb_modU has amassed an impressive list of tastemaker support through his unique reinterpations from the likes of Gilles Peterson (BBC 6Music), Ross Allen (NTS) and Virgil Abloh (Off White).
'Descent To The Centre' is the result of a natural process, a concept of allowing musical passions to flow organically in the midst of Romeo's daily experiences. In the words of the artist "it's about the direction towards the centre, finding the nature within me, at my inner core. As astronomers say "we are all made from stardust" – we are all interconnected to the universe, this makes me feel inconsequential while simultaneously part of something immense."
Born and raised in Aosta, a small tourist town in the Alps, this beautiful hometown of outstanding nature and mountain ranges acted as a catalyst for Romeo's musical ambitions, creating a wanderlust to go beyond these borders. Studying classical music as a child and citing listening to Symphony no.6 by Tchaikovsky as a pivotal movement in his musical development, for Romeo music is simply "food for the soul".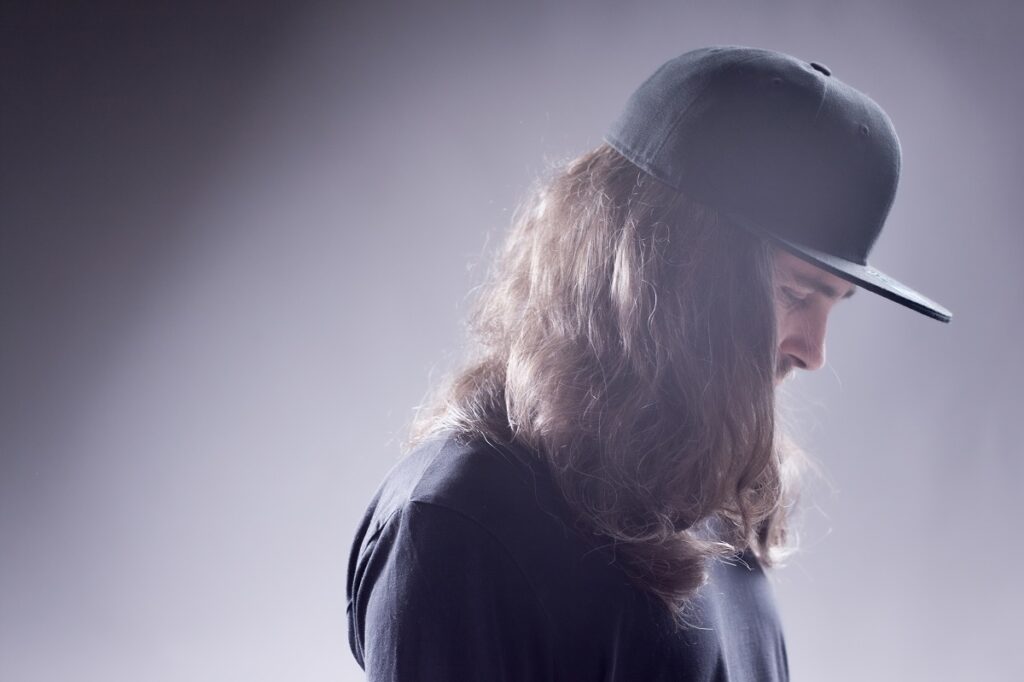 sUb_modU is influenced by an array of music such as 60s/70s electric/psychedelic jazz, productions from the electronic kraut period (Tangerine Dream), Detroit & Chicago House, avant-garde & free jazz, soul, black music, hip-hop, ambient music, Sam Gendel, Jeff Parker, Gill Scott Heron reimagined by Makaya McCraven, the list goes on…
sUb_modU has previously released on BBE and Agogo Records, collaborated with Matteo Cigna in a Roman Amphitheatre, toured around Europe with various projects and performed at Jazz Re:found, Chamoisic, Apolide and Nylon festival. 'Descent To The Centre' sees sUb_modU push the boat out to glorious new extremes, an ambitious project from the avant-garde newcomer that is rooted in jazz standards.