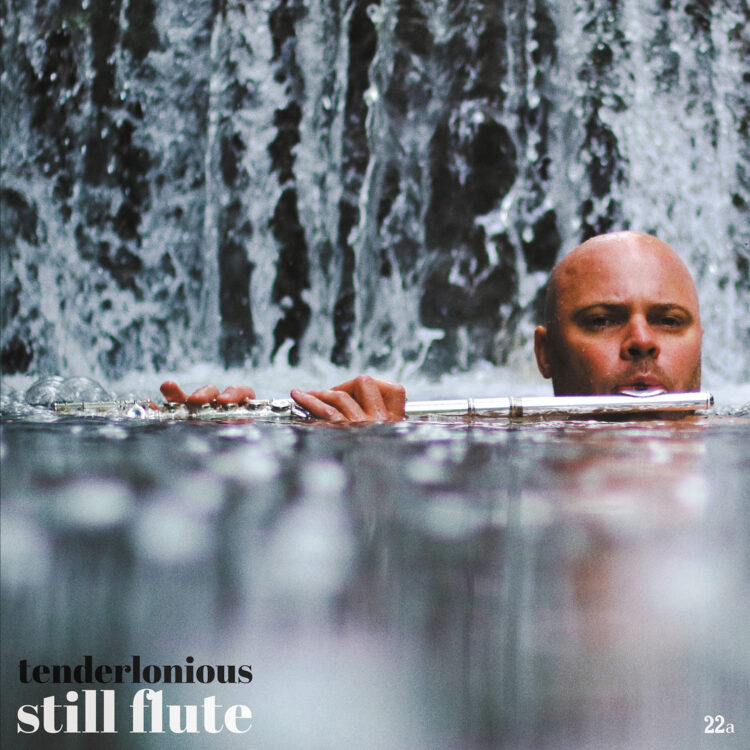 Exclusive Premiere: Tenderlonious "Song For My Mother"
Taken from 'Still Flute', the long awaited follow up to Tenderlonious' acclaimed 'On Flute' album, "Song For My Mother" is the perfect fusion of Ed Cawthorne's myriad musical sensibilities.
Ed's forthcoming 'Still Flute' album follows succession of releases over the last couple of years alone. From jazz fusion with his band Ruby Rushton, Hindustani classical with Pakistani quartet Jaubi, a tribute to British jazz legend Tubby Hayes, to space disco with Lorenzo Morressi, or deep house, electro funk and ambient electronica in his solo studio productions, Cawthorne has pushed at the boundaries, particularly his own, evolving, surprising and continuously captivating listeners.
Pre-Order Album
"Song For My Mother" is one of four deep house jams sporting Ed's exuberant flute soloing. He tells us, "this is kinda the follow up to an old favourite of mine 'song for my father' that featured on my album 'on flute', so it was time I dedicated a tune to my mother. Clocking-in at just over nine minutes long, the tune builds with a multitude of percussive elements until it reaches a climatic flute solo before winding back down to atmospheric strings and a bubbly synth solo. Hopefully it'll get some dance floors moving."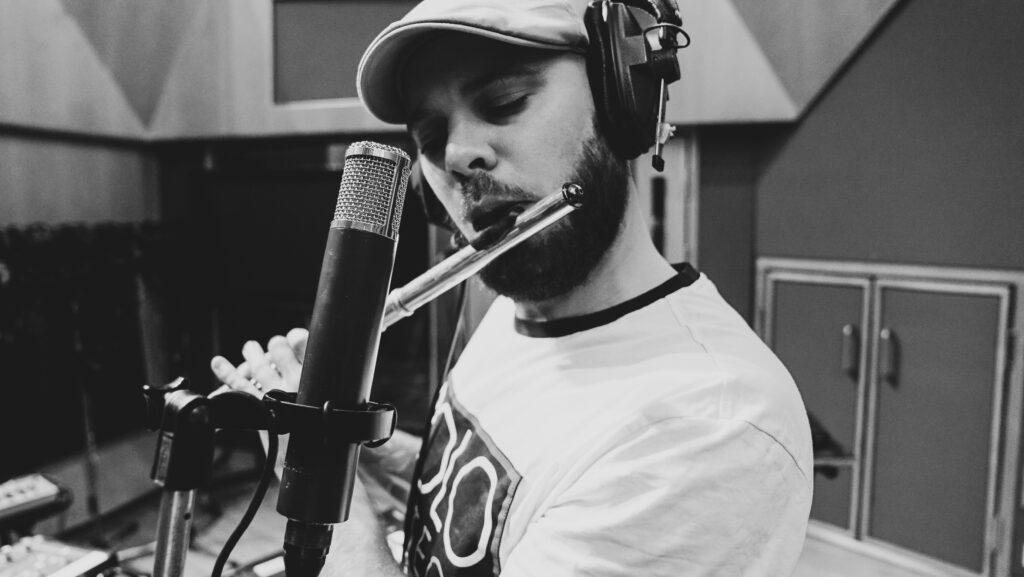 Due for release in October, 'Still Flute', is a very worthy addition to the Cawthorne's rapidly growing catalogue. Live flute and synth work sit comfortably over deep house, modern electro funk, spiritual ragas and ambient soundscapes.