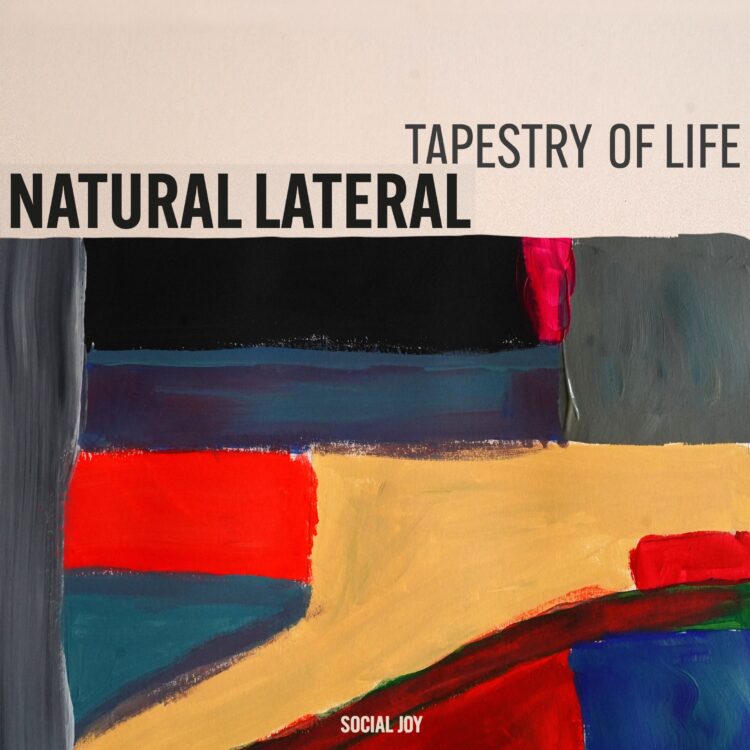 Exclusive Premiere: Natural Lateral "Tom's Tumbao" ft. Chip Wickham (Forthcoming on Social Joy)
The return of MIMS faves, Natural Lateral. Deep modern jazz fusion, with an Afro-Cuban swing, a sprinkle of spiritual jazz and the most subtle electronic touch that works as well on discerning dancefloors as it will on your home stereo, via the the good people at Social Joy Records.
Following their rapidly sold out debut, the North London based group have announced a follow up, ' Tapesty of Life' and given us the exclusive premiere of "Tom's Tumbao", featuring Madrid-based flautist, saxophonist, composer, and band-leader in his own right, Chip Wickham.
Support on Bandcamp
The forthcoming release moves incorporates sophisticated sound production fusing jazz with modern electronic sensibilities. "Tom's Tumbao" channels the spirit of Latin jazz via the lens of Calle 54/New York City featuring Natural Lateral's beloved friend and flautist/saxophonist Chip Wickham and the well-known drummer David Mrakpor from Blue Lab Beats. The keys and flutes in the track add a vibrant dialogue of music, creating a back and forth conversation of lush and deep melodies. Both solos are accompanied by horn arrangements from Eoin Grace which sets this James Bond-esque theme to an intense level of energy.