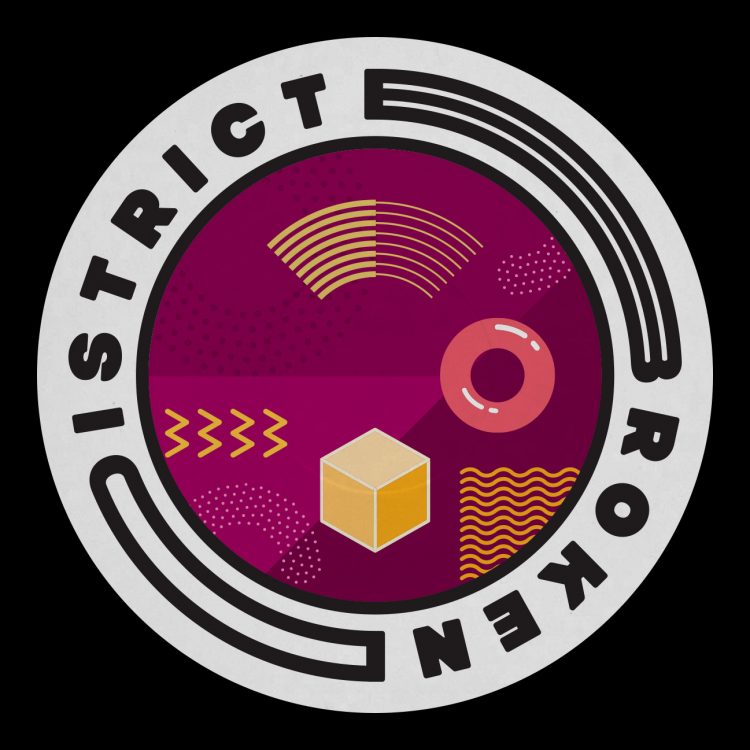 Exclusive Premiere: Turbojazz "Pianodubrazil" ft. Veezo (Broken District Records)
Launched in 2018, Broken District continues to explore alternative music styles with the third instalment of its VA series. The label's territory here expands to Jazz & Soul-influenced electronic music landscapes, with productions from Turbojazz, Setwun, Leon Revol, Duktus and the label co- founders Jus Jam and Momla.
Italian talent Turbojazz opens the B-side, delivering jazz-infused house music on "Pianodubrazil". The prominent South-American influences bring even more sunshine to the EP and the live performance from Veezo on keyboards clearly has something to do with it.
Parker Madicine, Turbojazz and Veezo have recently made a strong impression with their mutual project Jaxx Madicine creating magic again on this new track.
Welcome to the Broken District…
Pre-Order
.