MIMS is excited to share something brand new from musical mavericks, Twospeak. "Reflector" is a thrilling fusion of off-kilter jazz, rock and electronic textures.
On their forthcoming album, 'Reflector' Twospeak have solidified their musical identity as an exciting and unique blend of musical styles. The record is borne out of the band's need to play songs grown from a borderless love of music, and creating their unique sound, surfacing from the mingling of influences far and wide along with the distinct instrumentation of sax, keyboards, bass synths, guitar, drums and percussion.
Led by saxophonist and composer, Ronan Perrett, the band feature drummer Ben Brown (Waaju), keys man Joseph Costi (Bahla), guitarists Mike De Souza and Ben Lee, and percussionists Adam Teixeira and Ben Rodney.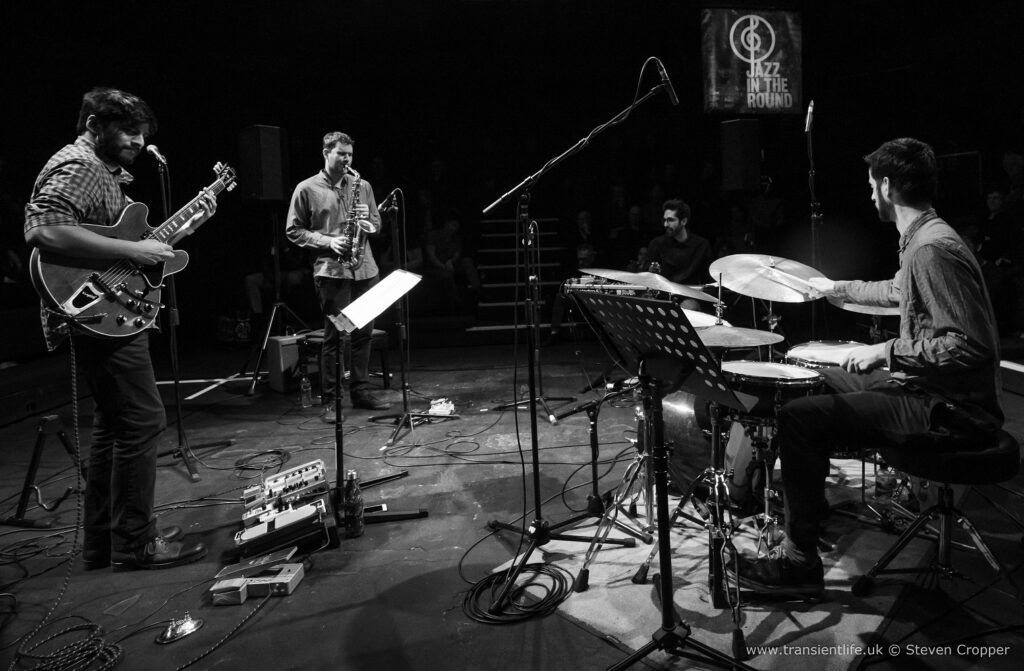 'Reflector' sees release on vinyl and digital formats on May 7. But you can download the title track now!
Download/Preorder