Fresh of the back of his recent 'Environments Ten' release on XVI Records, South London based producer and Brownswood Future Bubblers alumni Munro returns to his own imprint Arken Records, bringing a few friends along for the ride.
Following on from his debut Arken Records 12", (a limited- to 100 run which gained him support from the likes of Bradley Zero, Jimpster & more) Munro enlists the help of long time friends Um River & Bard, and fellow Future Bubblers participant Revenu; delivering four upfront, forward-thinking and uncompromising tracks.
Each cut from "ARKEN002" seems to feed from the energy of the other, twisting and turning into constantly unexpected directions.
A dark modular synthesis induced atmosphere hangs heavy throughout the record creating an almost dystopian soundscape at times. It's overpowering grooves transmit through empty space, perfect for soundtracking moments of nocturnal transcendence.
"ARKEN002" releases June 30, 2017 on Arken Records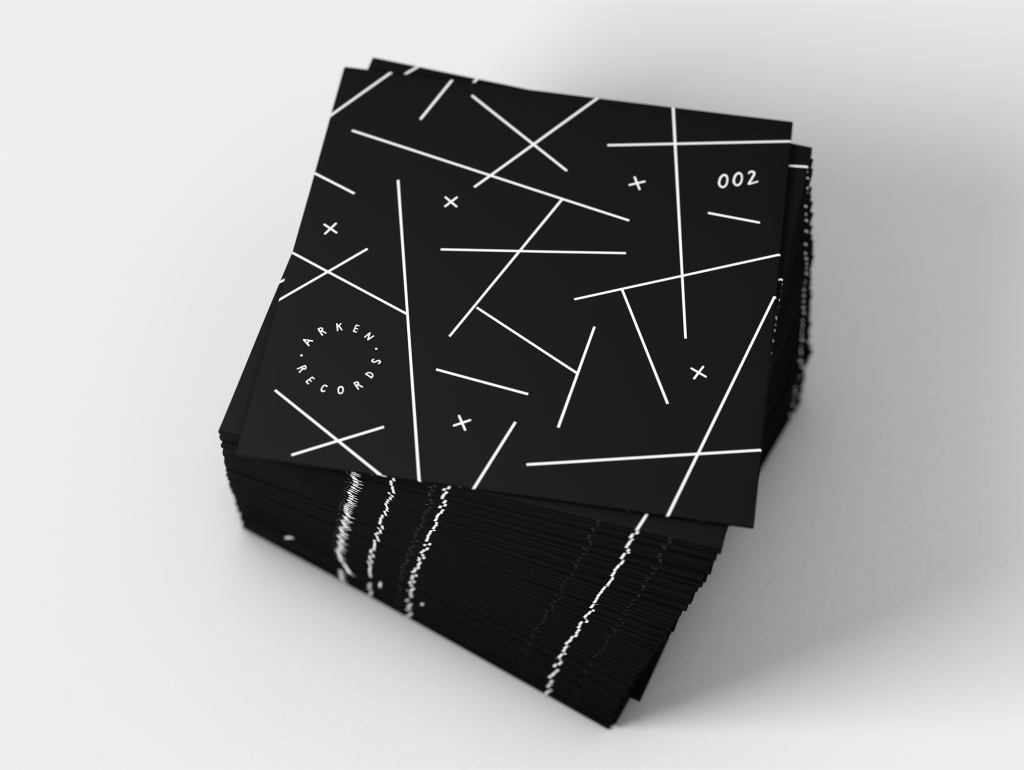 Follow: