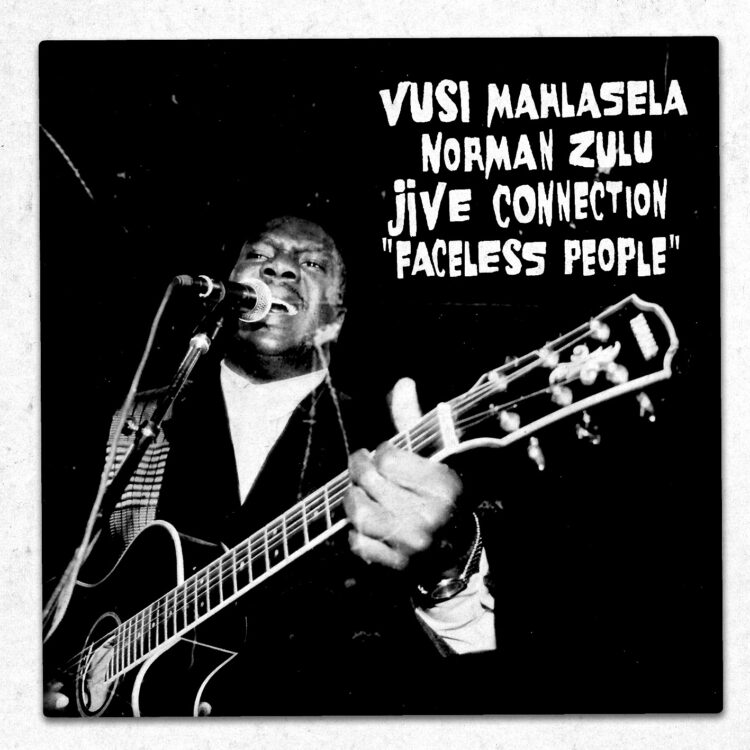 Exclusive Premiere: Vusi Mahlasela, Norman Zulu & Jive Connection "Faceless People"
Today's exclusive is very special. Timeless soul, folk and funk from the "Voice" Of South Africa in collaboration with Sweden's finest jazz and soul collective.
Strut revives a lost recording from the archives in January with a 2002 collaboration between acclaimed South African folk singer Vusi Mahlasela, singer songwriter Norman Zulu and Swedish jazz / soul collective Jive Connection.
Store
The links between South Africa and Sweden have long been strong with Sweden one of the most supportive European nations in the struggle against apartheid; the government helped to fund the ANC for decades and Mandela visited the country on one of his first European stops following his release from prison in 1990.
Although touring regularly, the collaboration has rarely been documented beyond a lone studio album in 1994. This "lost" recording, discovered in the archives of producer Torsten Larsson, also features songwriter / vocalist Norman Zulu and showcases their natural musical chemistry together. Vusi's songs have traditionally addressed the struggle for freedom and the need for reconciliation and, here, his lyrics are as powerful as ever, as you can hear on this an unflinching lament on child abuse.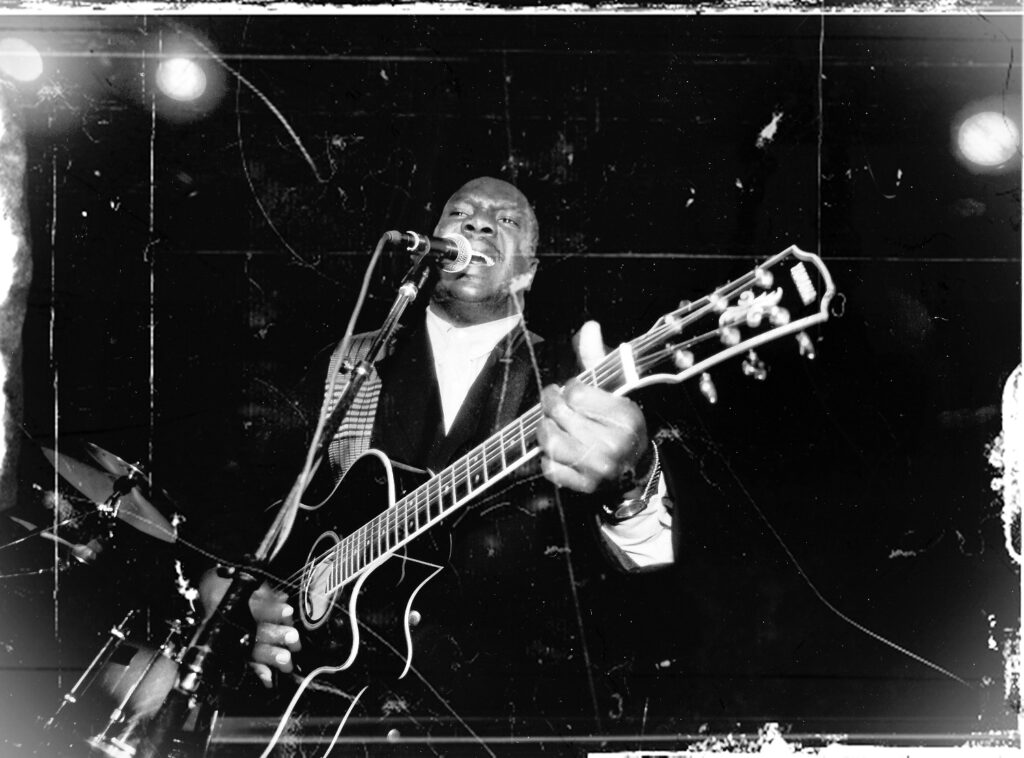 Producer Torsten Larsson Musik remembers the session well: "It was such a fantastic voyage to work with Vusi and all the Swedish musicians… Vusi and Norman Zulu teaching the Swedish guys to do all their backing vocals in all these different South African languages. I remember I was so impressed by Vusis voice & vocal arrangements, he just put them down live and direct. In the evenings we listened through Sly Stone and Bootsy live records, pretending we're at a live concert, drinking beers and just listening through whole live albums + applause.. great memories. Putting down all these grooves in a few days in Sweden, so much love & fun!".
The full project will be announced tomorrow 23rd November. Keep an eye on Strut socials for pre-order information!