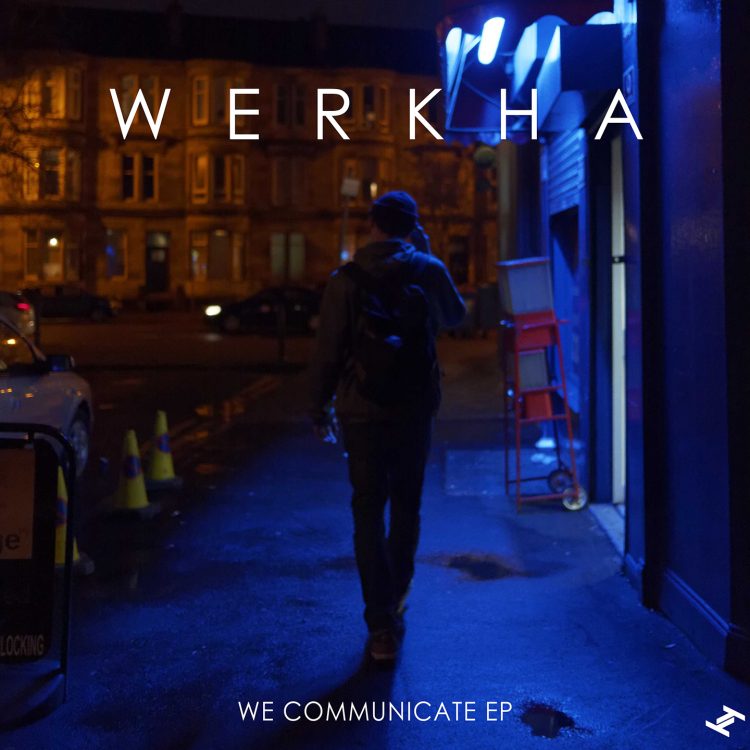 Exclusive Premiere: Werkha "Shakedown Radio feat. Bryony Jarman-Pinto (Extended)" (Tru-Thoughts)
The 21st of July brings the eagerly awaited return of Werkha with the "We Communicate EP".
The EP holds a collection of three fresh tracks that are bubbling with the energy and impetus of new surroundings, life changes and myriad experiments in the live arena and the studio.
The eerie, intriguing beauty of 'Shakedown Radio feat. Bryony Jarman-Pinto' is testament to Leah's recent live and studio explorations, which have inspired an ever more free-flowing and open creative process. Delve deeper into this mysterious track with this extended version, featuring over a minute more of dazzling, tom heavy grooves.
"Sometimes you hit upon something that redirects a piece of music", says Leah, "and what follows feels like it falls into in to place naturally".
The "We Communicate EP" will be released July 21, 2017 on Tru-Thoughts Records
---
Follow: