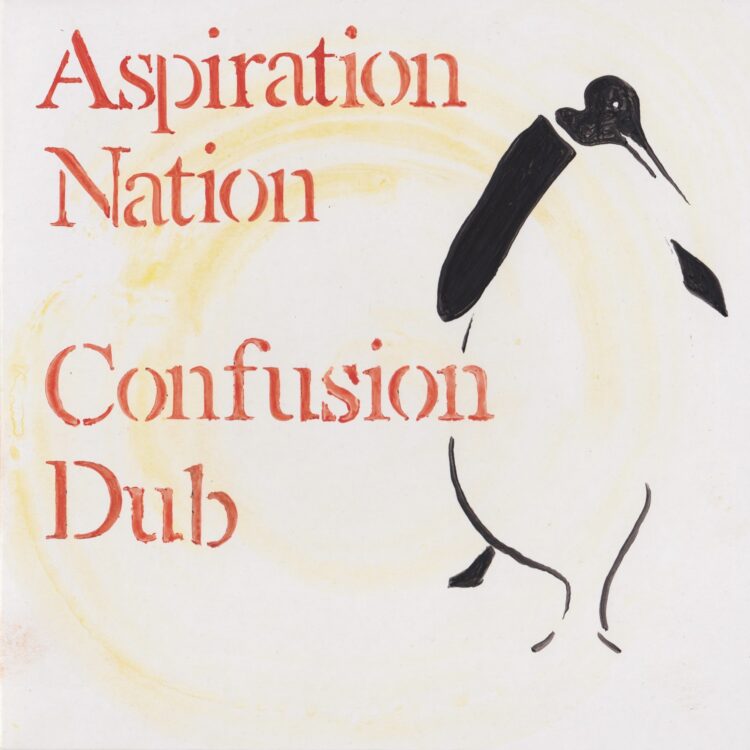 Exclusive Premiere: Y Bülbül Ft. Rose Glass "Aspiration Nation"
Y Bülbül follows his kaleidoscopic 'Fever' LP with a double dose of avant-pop mixed with spiritual awareness recorded in collaboration with award winning film maker Rose Glass.
Turkish-born, London-based musician and producer, Y (for Yiğit) Bülbül, crafts his own contemporary avant-garde pop projections with a rich musical heritage shining through from the 1980s and 90s, creating colourful, trippy yet joyous music.
Bandcamp
The BAFTA nominee and BIFA winner writer/director of 'Saint Maud', Rose Glass, features on spoken word, contributing to the "spiritually heightened" yet frivolous sensibility of the song. This collaboration with Rose also led to a special and equally frivolous video, due to be shared on the day of release. ​
Backed by "Confusion Dub", "Aspiration Nation" is taken from a private press, ultra limited lathe cut 7″. Due for release later this week, housed in hand-made, watercolour painted sleeves and limited to only 41 copies. Both songs will be available digitally too.
Bülbül himself describes the song as "a right laugh, the track itself and the video too (also out on 6th Aug – watch out!) – bountiful blessings to Rose Glass for teaming up with me on this one. Surrender yourself to Rose's sublime narration and let the magic rinse you inside-out and remember: When said' 41 times, a 'Mashallah' is guaranteed to bring good luck and fortune to the intended… Mashallah to this inter-disciplinary and inter-planetary collaboration."