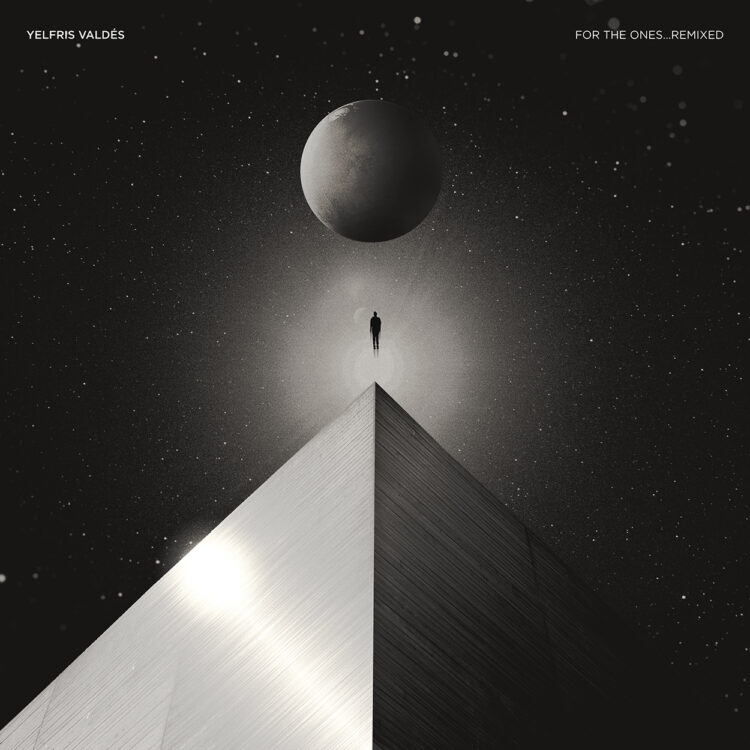 Exclusive Premiere: Yelfris Valdés "Maktub" (Contours Remix) (Forthcoming on Música Macondo)
Just what we need to hear on our first return to the club.
One of our favourite producers, the talented and versatile Contours, puts an club-destroying spin on the deep, gnawa-influenced "Maktub" cut by Cuban trumpeter, producer, composer and artist Yelfris Valdés. Forthcoming on Música Macondo.
support on Bandcamp
Featuring London-based gnawa specialist and Electric Jalaba frontman, Simo Lagnawi, "Maktub" was originally released on Yelfris' acclaimed 'For The Ones…' LP in 2019. This favourite LP of ours delved deep into Yelfris' Yoruba religion and its shamanic chants, subtly infusing those deeply personal elements with electronica and live instrumentation creating a beautiful pulsating soundscape.
In purposefully mutating the acoustic sound of his trumpet he adds depth without losing his power and tenderness. Manifesting an adventurous and experimental shift in his composition, Yelfris drew on his classical training and love of jazz whilst at the same time delving further into the world of electronica.
Now Yelfris Valdés and Música Macondo have invited an all-star cast of producers to remix and reinterpret a selection of the LP's standout tracks. With the LP's impressive palette of epic, cosmos-weaving trumpet melodies, fuzzy keys and psychedelic textures at their disposal, Quantic, K15, LCSM, Osunlade, Maxwell Owin, Contours repurpose and rework some of the album's key moments, bringing an injection of dancefloor – friendly sensibilities to the proceedings.
'For The Ones​.​.​. Remixed' is released on Friday June 4 on vinyl and digital.