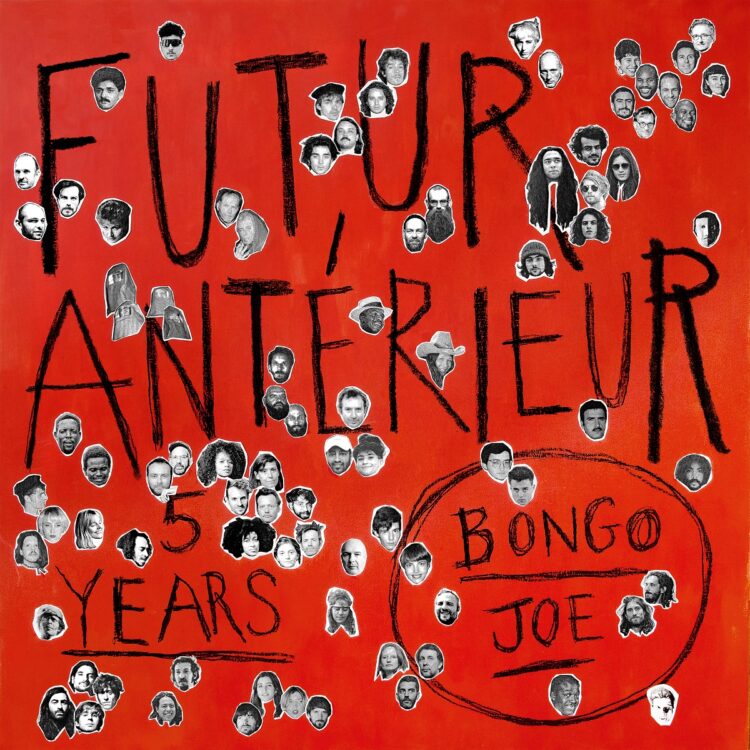 Exclusive Premiere: YĪN YĪN "Goultili Bye Bye"
Our premiere today comes from Dutch explorers of South East Asian psych pop, funk, disco grooves and electronic music, YĪN YĪN, and Geneva-based record label and store, Bongo Joe.
Taken from Bongo Joe's forthcoming compilation, FUTUR ANTÉRIEUR. 19 brand new tracks, created by Bongo Joe's contemporary artist community, who provide their own reinterpretations of previously released tracks from the label's celebrated re-issue catalogue. Timed to celebrate 5 years of Bongo Joe, and a new home this year on the banks of Lake Geneva.
Buy
Here, YĪN YĪN take on "Goultili Bye Bye" by Algerian synth and disco raï innovator, Nordine Staifi, giving it a new life, crossing over into electro synth pop and psych, faintly recalling a certain TV theme recorded by Delia Derbyshire.
Elsewhere, Colombian experimentalist, Meridian Brothers, take on a song by the Zombies, from the recent 'LA CONTRA OLA: Synth Wave & Post Punk from Spain 1980​-​86' compilation, Genevan psyche groovers reinterpret on Mauritian sega singer Allen Meller and Turkish collaborators Derya Yildirim & Grup Simsek take on a piece from Azerbaijani guitarist Rüstem Quliyev, whose retrospective album 'Azerbaijani Gitara' made waves last year.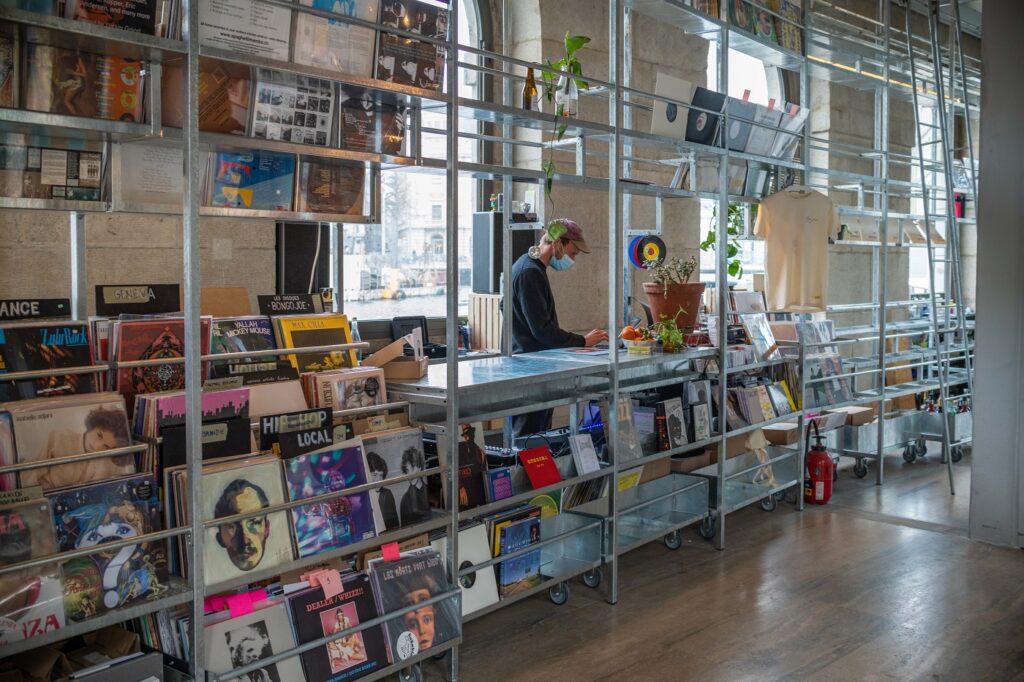 'FUTUR ANTÉRIEUR Bongo Joe 5 Years' sees digital release this Friday, April 16.