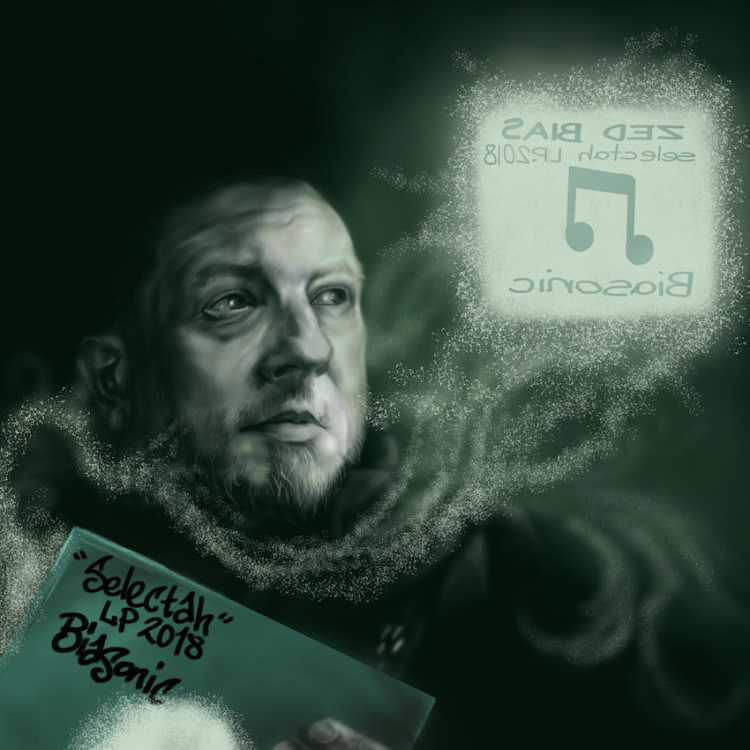 Exclusive Premiere: Zed Bias "Selectah (feat. DJ Principal)"
Twenty years and twelve LPs later, Zed Bias presents "Selectah – Volume 1", his debut Garage album.
Instead of simply showcasing the level of knowledge and skill only possible from experience and a constant hunger for growth, The Boss gathered the crew and added friends he met along the way for this long awaited album.
Here on the title track, Zed maintains the bounce with a heavy swing in the perc section, and funks things up a bit with an absolutely classic MIDI saxophone chop! In traditional Garage fashion, the bass stays full and heavy, but is rounded off with uplifting chords on the piano. This is party music made strictly for the floor!
In his own words Zed Bias adds, "The future for me is to continue with experimentation, whether that be with musical ingredients, with musical personnel, or the process of making music I'm pretty much always flying by the seat of my pants. If I make a tune that people like I'm more than likely to make completely the opposite for me next tune, rather than make ten more like the one that did so well."
"Selectah" Volume 1 releases May 25, 2018 on Biasonic