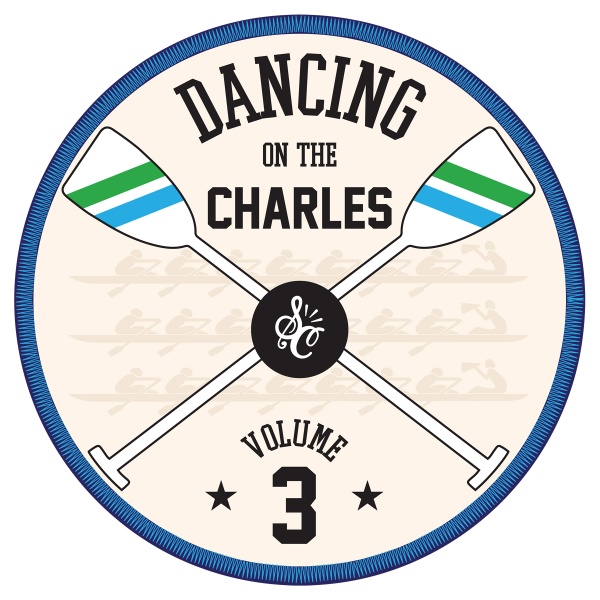 Exclusive Preview: The Nephrok! All Stars "Ride It" (Soul Clap Records)
The good folks at Soul Clap Records are releasing the 3rd edition of their compilation inspired by the "Dancing on the Charles" party hosted in Boston on the Charles river.
We got to pick a track from the upcoming record and instantly locked on to the groovy soul-funk of "Ride It" by The Nephrok! All-Stars.
The 9 piece-band has been Boston's premier source of funk & soul since 2004. With all of the interest that modern funk is generating these days, it's always so refreshing to hear original music played by musicians.
Release Date: November 20th
Press Release
In 2014, Soul Clap's beloved Dancing On The Charles (D.O.T.C.) party triumphantly returned to it's original home along the Charles River in Boston, and the second edition of the D.O.T.C. compilation was named one of DJ Mag's top compilations of the year. Now they're back with the third and most diverse episode yet, 'Dancing On The Charles: A Boston Electronic Music Story'.
'D.O.T.C. Vol 3' features some of Boston's best producer talent. From returning veterans, to new talent, to established artists premiering on Soul Clap Records. First timers include super talented long-running funk outfit, The Nephrok! Allstars, who drop the infectious 'Ride It'. GMGN & Dusty Digital bring the disco house vibes on 'Good Vibration' while daviDPaglia presents 'Wrong Revelation' (a record which has quickly become a staple of Soul Clap's DJ sets). Lee Wilson, the longtime R&B crooner has teamed up with Boston house legend Kelvin Sylvester of the Shadow Kings to close out the compilation with #Deep4Life house anthem 'I Choose You'.
Return appearances come from rising star John Barera, who teams up with newcomer Jack Novin for the dusty, deep, jazzy 'My World'. D-Lux contributes her finest work yet, 'Is It You', featuring disco songstress Saucy Lady on vocals and D.O.T.C. alumni / FSQ member Chas Bronz on bass. Juice Belushi, who appeared on sister label Gator Boots as a vinyl only release, delivers 'Waiting For a Party'. Roldy Cezaire who's romantic R&B grooves are a signature of the D.O.T.C. sound, with 'You & I' and Bosq, who brings that booty shaking Multi-Culti/afro-funk we've come come to expect on 'Riding High'. Last but not least is Soul Clap's 'Resurrect The Funk', a dance floor bomb with that 90s hip hop cool.
o+ Dancing On The Charles Volume 3 was initially released on limited Cassette Tape and now sees a digital release.