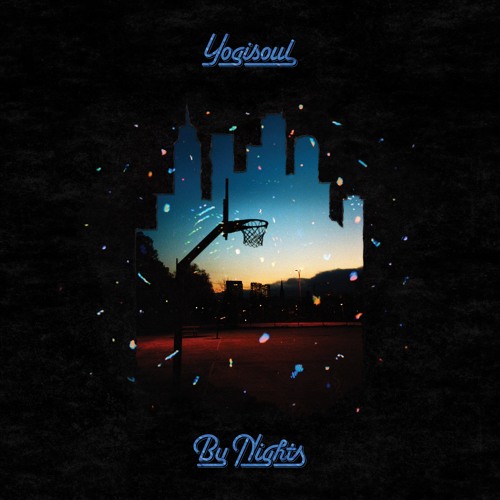 Exclusive Preview: Yogisoul "Here & now" feat. LumiHD, Kristoffer Eikrem & DeAndre Grover
We seriously can't wait for Yogisoul's debut album "By Nights" out on June 17th on KingUnderground. He is one of three producers in Norways's Mutual Intentions crew (along with the also very talented FredFades and Sraw).
Vinyl samples, dusty rhodes chops, thick layered basslines and unquantized crispy drums are essential to Yogisoul's sound. He has been active making beats for a long time, but it's not until now he felt ready to create a album.
The album is a 14 track conceptual listen, with features from Ivan Ave, MoRuf, Dialate, Awon, LumiHD, Kristoffer Eikrem and more. Pre-Order up in a week, the album is out 17 june through KingUnderground.
Pre-Order Album