Here is our weekly recap of some of the noteworthy releases we checked out in the last few days. A bit of everything, as usual. A representation of what Music Is My Sanctuary is all about.
We focus on releases either available in physical formats or legal download sites like bandcamp. Although we have mad love for Soundcloud tracks, you won't really find one-off productions in this list.
Here are our favorite releases of the week. Get your credit card out, it's going to hurt…
Golden Rules are London producer Paul White and Florida vocalist / rapper Eric Biddines. Oh and its got a nice feature by Yasiin Bey.
---
Just take it from Ethio-Jazz legend Mulatu Astatke who said about this record: "Who's this? The Sorcerers? It's cool! This is great. Give me the cd man!" You can also take the vinyl, or the download. Either way, it's one of my favorites this week.
---
Stunner of the week. Three re-issues of seminal works recorded between 1978 and 1983 by new age musician, composer, and laughter meditation workshop leader Laraaji. Although some excerpts of the material have been featured on various compilations, this is the first time in over 30 years that one can experience the uninterrupted duration of these cosmic etudes in their complete form.
---
The very welcome return of California's Freddie Joachim, purveyor of classy soulful beats for grown-ups.
---
Cherries Records, one of our favorite modern funk labels team up with one of the freshest talents in the scene, San Francisco's K-Maxx.
---
This one came out a few weeks ago, but it's absolutely amazing to I needed to share it. Some of the most unique and understated gospel recordings from the late 1920's, and perhaps ever.
---
One MO dope modern funk release straight out of Cali's MoFunk camp who treat us with a brilliant 3 track EP.
---
This one is for the UK and Future Beat Heads. I absolutely love everything that comes out of the Swing Ting crew and this one is no different. Some proper peak time stuff!
---
Nice summer afro-beat vibes courtesy of BOSQ and Ubiquity Records.
---
Reguuuulators!! 21 years later Warren G releases the follow up EP to the G Funk Era classic 1994 LP. I was hoping for a studio demo version of Regulate though…
---
For the footwork aficionados.
---
And while we're on the 160+ BPM vibe, here is a really solid EP from Om Unit.
---
Really nice EP by Sandrow M on Germany's nice Uncanny Valley label (also behind great releases from Cuthead and Jacob Korn)
---
This isn't really usually my thing, but i'm hearing so much about Mac De Marco that I wanted to give it a try. It's going to take me a few more listens but I don't hate it… somewhere in between Arthur Russell and Steely Dan.
---
Then there was also one of the absolute must-have rare groove records, the Hawaiian soul cult classic from Nohelani Cypriano.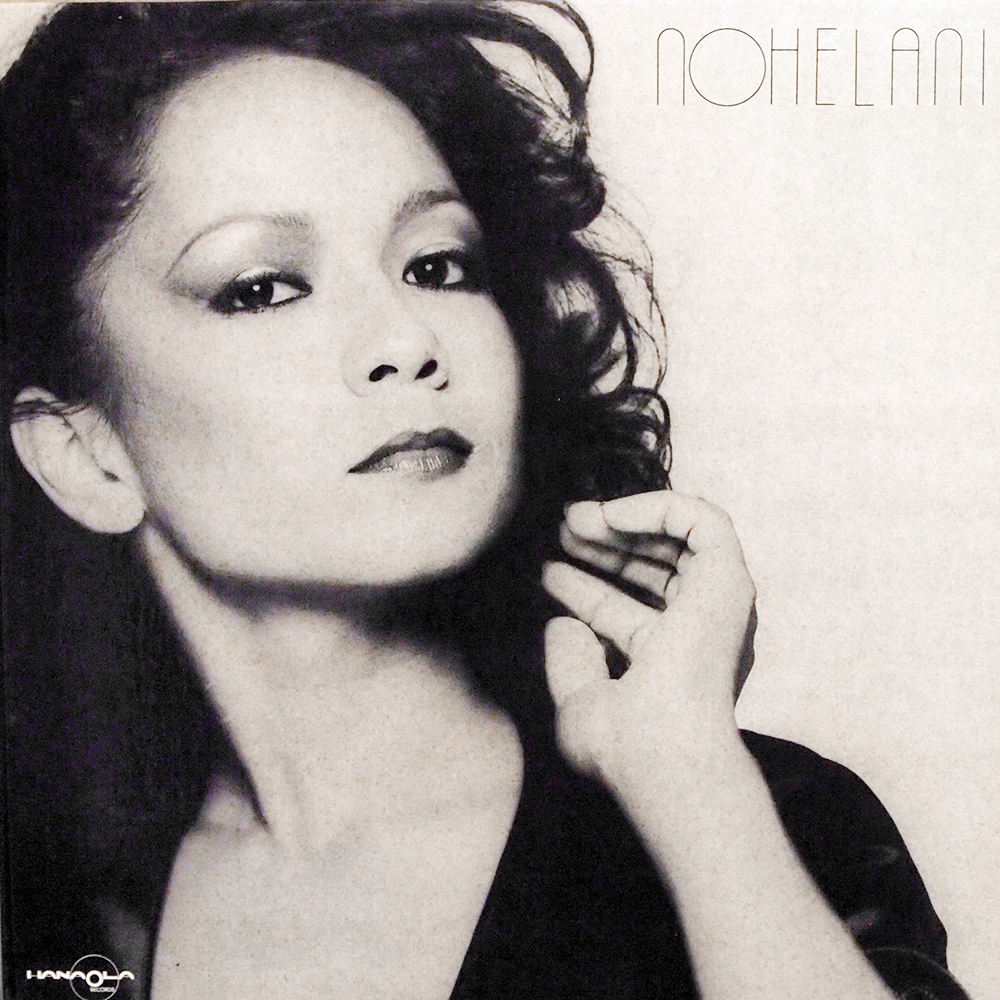 ---
Yes of course, then there was also this release by Dr. Pepper spokesman Dr.Dre with his first release in 15+ years. To be honest I haven't gotten a chance to listen to it yet, but it's on my pile and it's definitely newsworthy.