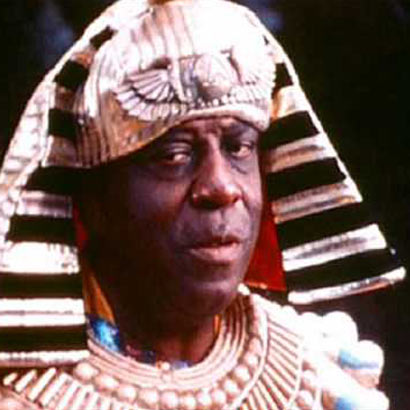 Forgotten Treasure: Cee-Knowledge & Sun Ra Arkestra "Space Is The Place" (2001)
Sun Ra turns 100 this year. He has become one of the most controversial figures in jazz over the last century, because of his unconventional futuristic recording styles. His ability to so effortlessly experiment with his music while keeping an eclectic style has always been something that separated him from the rest, and with the help of the Sun Ra Archestra, he was able to do exactly that. Sun Ra might have passed, but his music lives on, and other musicians are keen to keep his legacy alive.
Cee Knowledge, a member of the legendary Digable Planets, recorded a song with the Sun Ra Archestra back in 2001 for a compilation album called "Jazz Bizniz" (Link) a compilation of jazz compositions recorded between 1970-200 and released in 2003. So really, the whole compilation album should be a Forgotten Treasure, but it's the "Space Is The Place" track that really exemplifies the brilliance of the album.
Cee-Knowledge & Sun Ra Arkestra - Space Is The Place