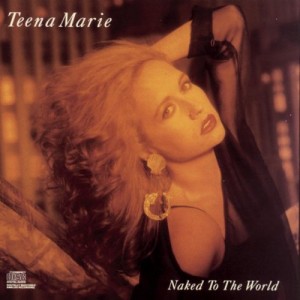 It was with great sadness that I learned that soul legend Teena Marie passed away at 54 years old two weeks ago. This sad news pushed me to share my first forgotten treasure, "Ooo La La La". This single was released in 1988 and featured on her Platinum album "Naked to the World". The single became Teena Marie's biggest hit in the R&B markets, peaking at #1 on the Hot R&B/Hip-Hop Singles & Tracks.
Back in 1996, the Fugees paid tribute to her by interpolating the chorus of her hit, into their own "Fu-Gee-La" classic song. Please enjoy this classic, while we are all waiting impatiently for the Lauryn Hill show january 23rd at Metropolis. Hopefully, Lauryn Hill will sing this song on stage. Fingers crossed.
Downloads:
Original Song
JT Donaldson's Edit To all the djs out there !
RIP Teena Marie