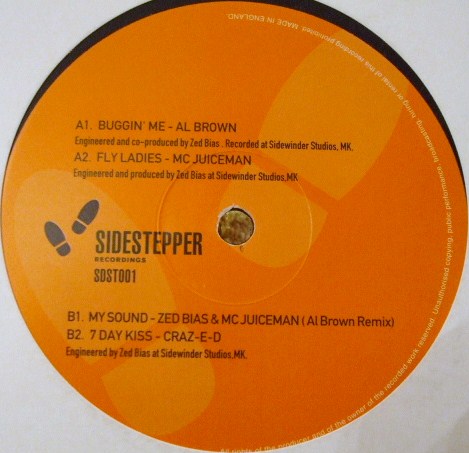 Forgotten Treasure: Zed Bias & MC Juiceman – My Sound – Al Brown Remix (1999)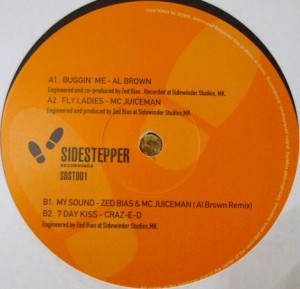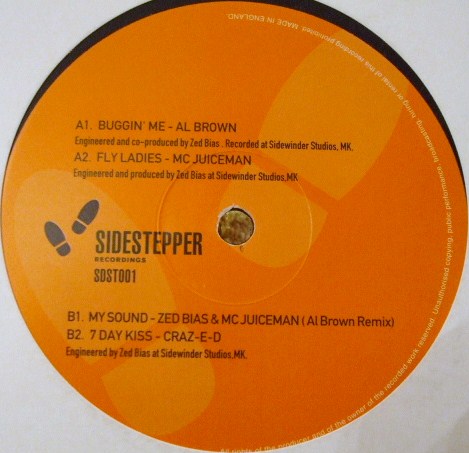 The sound of flute. Do we hear that in songs anymore? It's definitely one of the signature instruments for Disco, Italo, and sometimes yes – old school Garage. I'm really loving this 1999 UK Garage classic by Zed Bias and MC Juiceman "My Sound (Al Brown remix)" right now. Nostalgic and mellow, and Juiceman makes his incredibly catchy non-effort effort for this track, riding the 2-step like he's not even trying. And yes, there is a flute that's going back and forth with Juiceman, keeping him company.
"My Sound" is part of Zed Bias & Al Brown Buggin' Me/My Sound EP (1999) on Sidestepper Recordings, which includes 4 tracks that will take you to the trip of back-in-tha-days with MC Juiceman's jazzy "Fly Ladies" and Al Brown's funky "Buggin' Me".
For your info, Zed Bias gave out this track as part of this years' Christmas Giveaway. Go on his website and you'll get a link to about 20-30 reaaally hard to find gems! ZedBias.co.uk