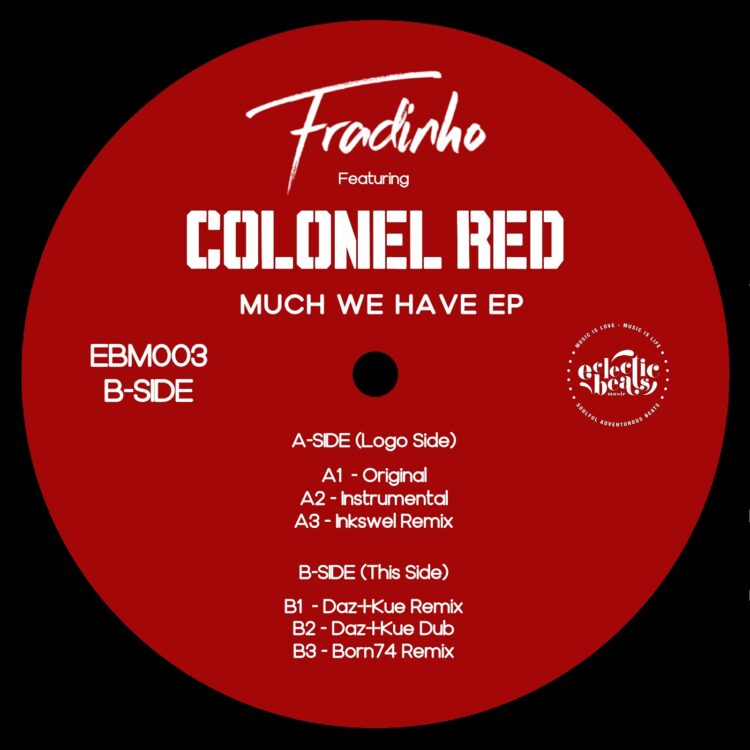 Fradinho Ft. Colonel Red "Much We Have" (Daz-I-Kue Remix)
MIMS is excited to premiere a brilliant new remix from pioneering broken beat producer and Bugz in the attic founder, Daz-I-Kue, for Portuguese producer Fradingo. Featuring the brilliant vocals of another broken beat legend, Colonel Red.
Daz should need little introduction to fans of broken beat and far beyond, thanks to his history as a pioneer of the broken beat sound, both solo and with Bugz in the attic, his residency at legendary broken beat party, Co-Op, the hugely successful DKD project with Dego and Kaidi Tatham and countless remixes, for the likes of Marcos Valle, Frank-N-Dank, El-B, Ty, Dele Sosimi & Medlar, Mark De Clive-Lowe, and 4Hero. Not forgetting his soul, boogie and funk orientated BB Boogie project.
Pre-Order
A singer AND producer with esteemed pedigree in funk, soul and electronica, Colonel Red has worked alongside an impressive list of artists including Teddy Pendergrass, Anita Baker, Bugz In The Attic, Amp Fiddler, Alex Attias, Daz-I-Kue himself, and many more besides. Four albums now bear his name, among them his debut for legendary broken beat label, People, Tokyo Dawn Records, and recently Inkswel's Inner Tribe Records, in collaboration with the very same producer.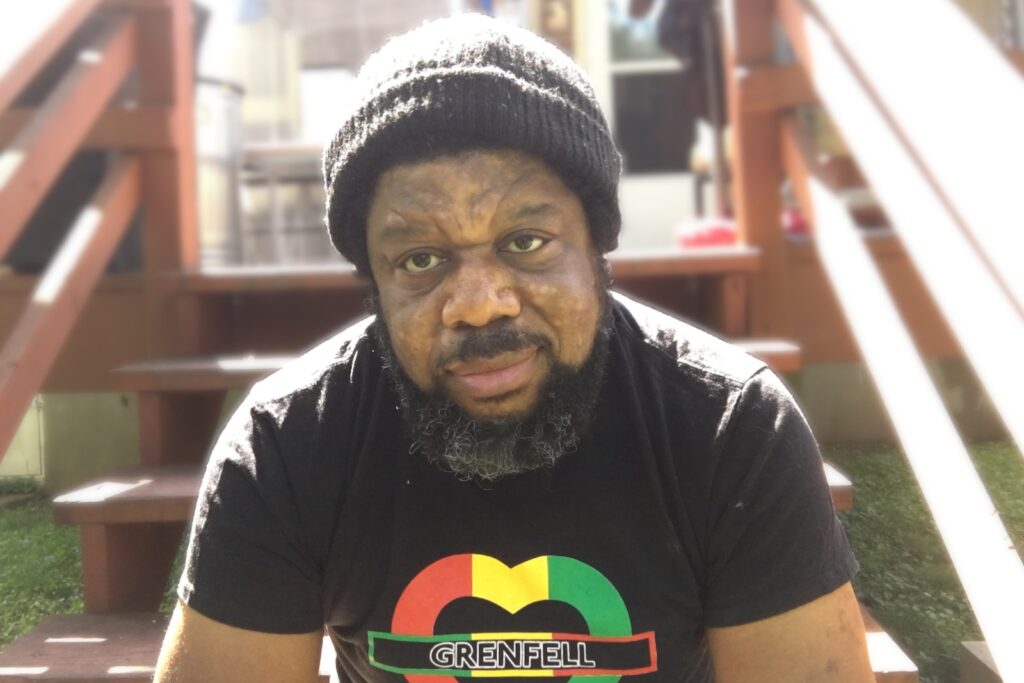 Hailing from and now back in Portugal after a long tenure in London, Fradinho is a DJ, producer and self-described broken beat fanatic, who has remixed the likes of Glasgow's Nimbus Sextet, and Str4ta , a collaboration between Gilles Peterson and Incognito's Jean-Paul Maunick aka Bluey, inspired by 80s Brit Funk,
"Much We Have", with Colonel Red will be released on his own Eclectic Beats Music on July 30th, with further remixes by Inkswel and Born74.