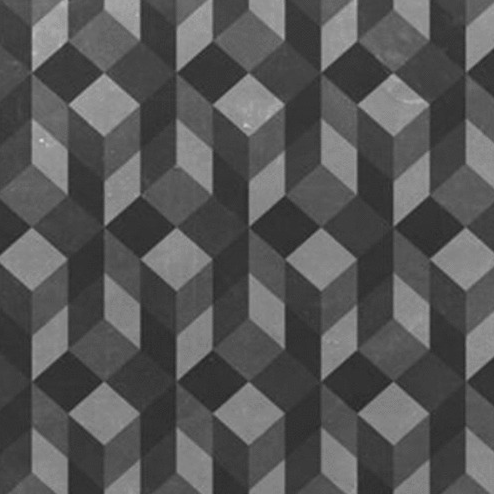 Exclusive Download: CAIN "Undergate" (Fine Grains Records)
We're happy to present an exclusive download track from CAIN, one of our favorite new talents who releases music on Fine Grains Records which also happens to be one of our favourite young record labels.
Fine Grains don't release a ton of projects (three official EP's so far) but everything they release is quality, has an original sound and a purpose. I think the boys have a masterplan!
This September, Fine Grains Records take to the road for showcase events in Moscow, Trondheim and Oslo. Featuring artists who have released with the label (My Dry Wet Mess & Cain), frequent collaborators (OL & Purple) and label founder Uraki Riddim. Ahead of the tour and his forthcoming Savann EP on Fine Grains, Cain offers the epic 'Undergate' as a free download.
---
Details of upcoming Fine Grains Showcase below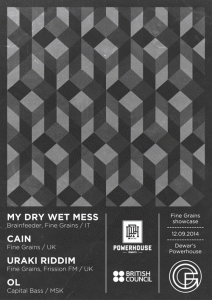 Friday 12th September / Dewar's Powerhouse, Moscow / FB event page
Friday 19th September / Bruk Bar/Supa, Trondheim / FB event page
Friday 20th September / Dattera Til Hagen, Oslo / RA event page