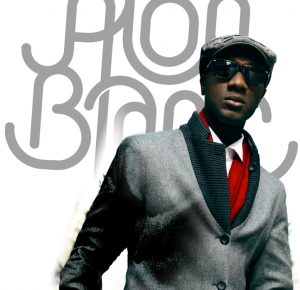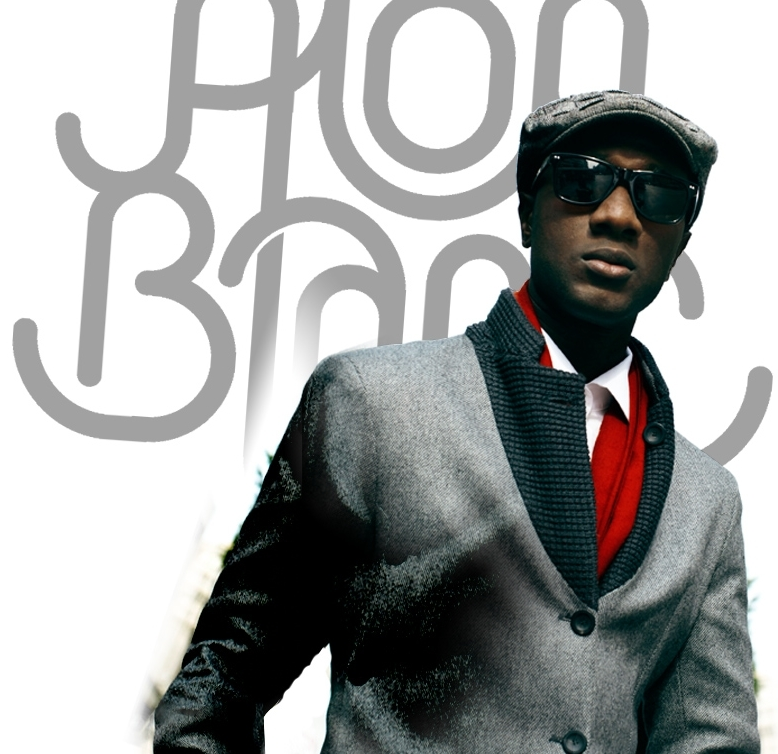 My daily web search put me on this dope track with vocals from Aloe Blacc and production from 14KT. Unfortunately, it's a short one, but the beat is dope and the flow is laid back. With this gem, Aloe Blacc reminds us that his roots are in hip-hop (he was an MC in former rap group Emanon). Enjoy.
Aloe Blacc and 14k - Fourteen


This future classics selection arrives just in time for the announcement of the Aloe Blacc's 2011 U.S. Tour as he will stop in Montreal at Le Belmont, June 4th. Save the date.