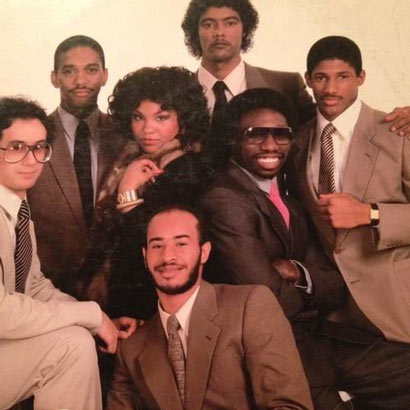 Future Classic: Change "Hard Times" (Buscrates VG Minus Crusty Spaced Out Funk Edit)
One thing that I really appreciate about doing my weekly Voyage Funktastique radio show, is waking up in the morning with some new tunes in my inbox. This week, I received an edit by Buscrates 16-Bit Ensemble, a multi-talented and eclectic producer hailing from Atlanta, but originally from Pittsburgh. He did a "crusty spaced funk out " edit of Change – Hard Times. .
Buscrates is a member of East Liberty Quarters (Rotating Soul Records), works with Brett Eclectic on their Synthesiz duo and releases a lot of material on different labels, including Omega Supreme Records and Recordbreakin'. Be sure to check out his soundcloud and keep your ears open for his "Electronic visions with melodic textures and boom gap sensibilities. Keeper of the funk, Deleter of the junk.
---
Track taken from the last edition of the weekly Voyage Funktastique radio show.