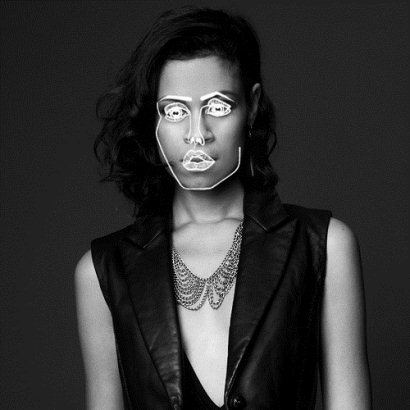 Future Classic: Disclosure "White Noise" feat. AlunaGeorge
We are in a UK Garage state of mind these days as we have a huge night planned at the Montreal outdoor winter festival called Igloofest on Friday February 1st.
We are also working on a very detailed post to try and recap almost 20 years of the UK Garage family tree. As we look at the foundations it's also quite amazing to see how current it still is and how strong the influence is on a whole new wave of productions.
Without a doubt one of our favorite new acts incorporating shades of Garage is the Surrey (UK) duo known as Disclosure. In the past year they have heads turn with their sweet and poppy but still bumping brand of dance floor tunes.
One reason that differentiates these guys is the fact that they do songs with vocalists and original vocals; something that most young producers seem to forget about. Using r&b samples are one thing but nothing beats producing an original piece of music. It's the difference between a beat and a song.
Well enough rambling, Disclosure's new song with AlunaGeorge on the vocals is pure fire. As expected.