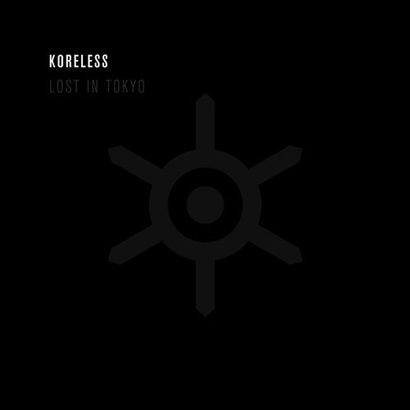 Future Classic: Koreless "Lost In Tokyo" (Jacques Greene Remix)
Vase head and shadow prince Jacques Greene contributed an ethereal B-side remix of Koreless' "Lost In Tokyo", shedding a light on what may be but a fraction of what the pair still has to offer in the future.
The dark yet light revisit holds true to the Jacques Greene-esque untamed signature (by non-UK standards that it), by adding a percussive layer which makes the track more dancefloor-accessible. The mixture of Koreless' adventure in patterns and Greene's enthusiastic late-night-beats illustrates once again what two creative self-made-men can produce when they are unbound of any restrictions, facilitated now more than ever by today's tools.
Buy online: Bleep | Boomkat | Juno download