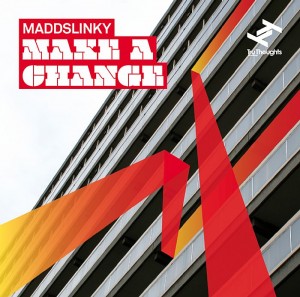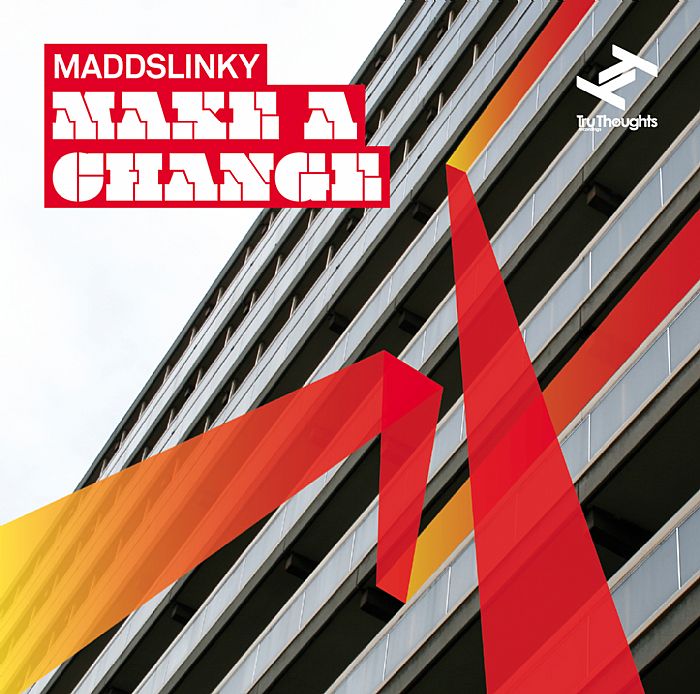 Most definitely one of the essential records of 2010 for me. Zed Bias makes a furious comeback under his Maddslinky moniker, not that he'd been away but it had been a while since he'd released under his aka more geared towards broken beat and future soul.
For those who are into Garage, 2step, Dubstep and the likes you must all know by now that Zed Bias is one of the true architects of the UKG darker sound. With people like El-B, Horsepower Productions and so on they created the foundations for that ruff edge to the Garage sound.
This record is just so complete and mature in its approach. It includes new cats like Tawiah and Skream but with Maddslinky behind the boards you get a record that reflects the entire spectrum of the UK sound. Dub, Soul, Broken Beat, Ruff Basselines, great vocalists and so on… It is sometimes very hard to make relevant "dance" records, a style more geared to 12″ releases but this just might be one of the most complete records in the genre's history.
(The first single with legendary UK Soul singer OMAR. Already being played by pretty much everybody!)