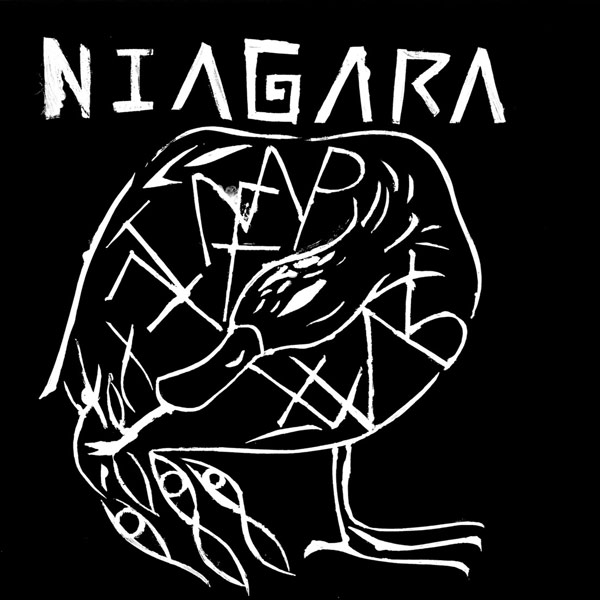 Future Classic: Niagara "Impar" EP (Principe Records)
I was doing my weekly routine of sifting through piles of House & Techno releases which after a while gets very draining.
Every release starts sounding the same and it's not long before the same laws of percentages apply for me: 60% of the music is uninspired and sounds like a copy of a copy, 30% of it is just awful but at least I tell myself it's just not for me. But then there is that elusive 10% that just cuts through the noise and leaps from the "to-listen" pile.
Today that record comes from Niagara representing the up and coming Principe label out of Lison, Portugal. The extremely interesting young crew has been releasing strictly cutting edge electronic music in the last few years, representing their city and the sound of their suburbs, projects & slums. We strongly suggest you check out their entire back-catalog here.
But back to this killer release from Niagara. Fans of raw house and bizarro disco will love this one. "Impar" sounds like what legendary Disco-Punk bands like ESG or Optimo might be doing if they were in their 20's living in Portugal right now.
An absolutely essential release!
Vinyl 12″, individually hand-painted sleeve or on Digital Download.