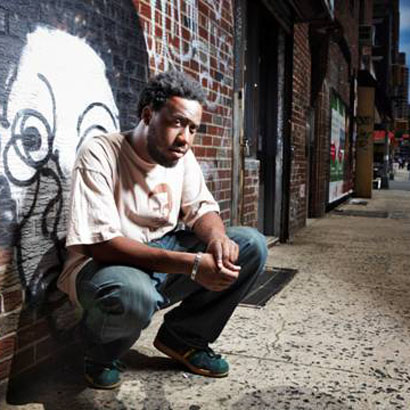 Future Classic: Robert Glasper Experiment "Fever" Ft. Hindi Zahra (Bonus Track)
For all the soul heads I think it's safe to assume that Robert Glasper's "Black Radio" was one record that we were all waiting for impatiently ever since hearing the Badu track and hearing about the impressive roster of guests.
Well, the record didn't disappoint that for sure: one of the best of 2012 so far. We had the chance to interview him (link) before his killer show in Montreal. A week later we got the chance to open for Jose James' show and he mentioned that he was working with Hindi Zahra, an amazing singer from France according to him.
So, long story short… here is an amazing bonus track from the "Black Radio" record featuring Hindi Zahra on the vocals.