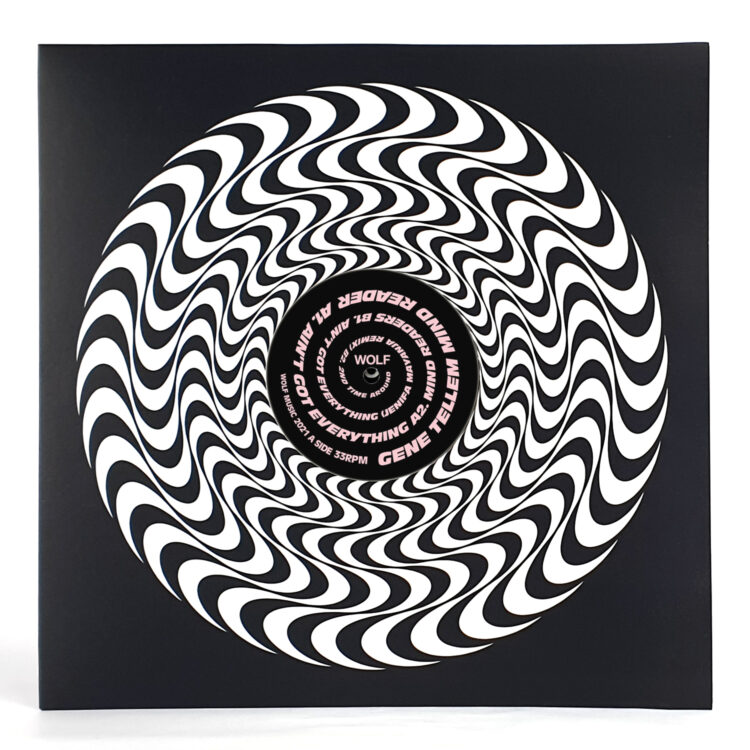 Gene Tellem "Aint Got Everything" (Jenifa Mayanja Remix)
MIMS is hyped to premiere Jenifa Mayanaja's deep, soulful and transportive remix of Gene Tellem's "Aint Got Everything", forthcoming on WOLF Music, perfect for lights-down-low dancefloor energy.
After a smash debut on WOLF Music last year, respected Montreal-based DJ and producer, Gene Tellem, returns for another filler-free four tracker primed for the discerning dancefloor. Atmospheric journeys to lose oneself in.
On this standout cut, Jenifa Mayanja, esteemed DJ, producer, remixer, label owner, mentor and leading ambassador for women in the underground house community and culture, puts her finely crafted stamp on "Aint Got Everything".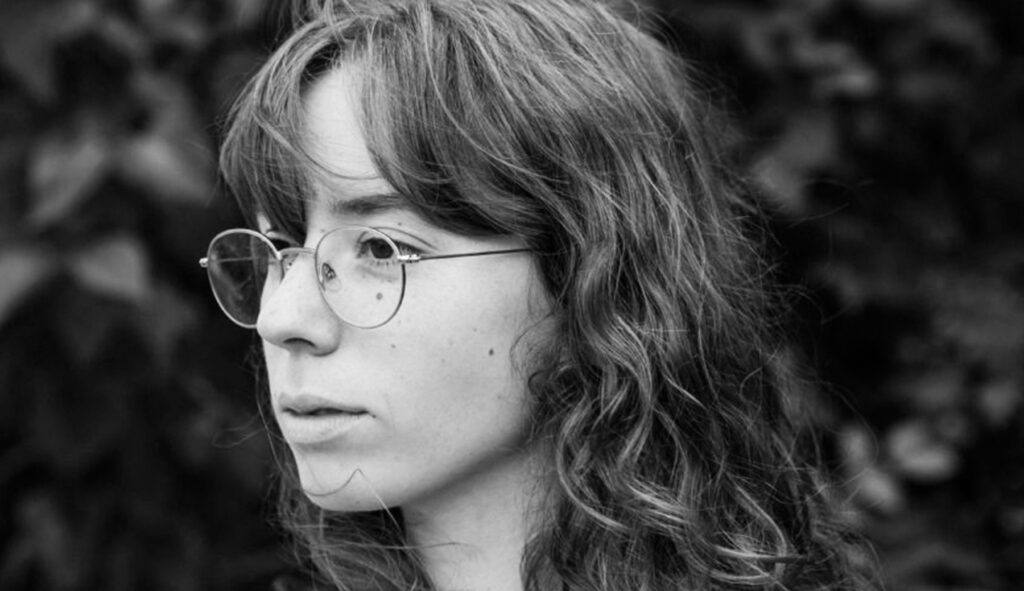 Mayanja pulls "Aint Got Everything" deep into her sound, with its signature hints of techno, jazz, soul and African music lifting it into a spiritual journey for the mind, body and soul, with hypnotic arps and pulsating analogue textures that give way to a euphoric piano breakdown.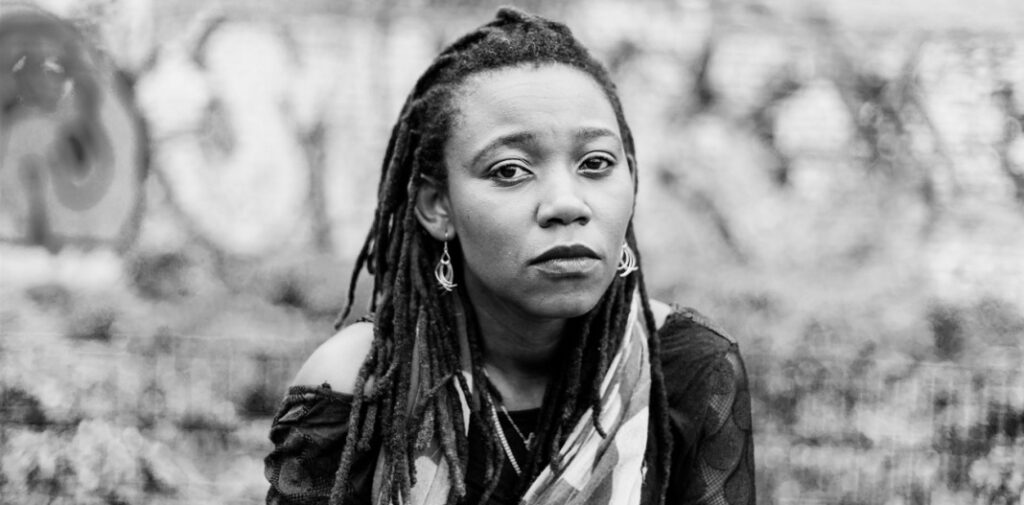 Connecticut-based, Uganda-born, Mayanja has deep roots in the East Coast dance scene, going back 25 years, buying at Joe Clausell's sorely missed Dancetracks in NYC and playing at Body & Soul. Deep in the culture of the sound she began to produce music herself, debuting on her own Bu-mako imprint.
Preview/Buy
The 'Mind Reader EP' sees digital and vinyl release on February 26th.